The holiday season is here! It's time to finish (or START) that holiday shopping. Here are a few fun/unique/awesome gift ideas—and they're all $50 or less!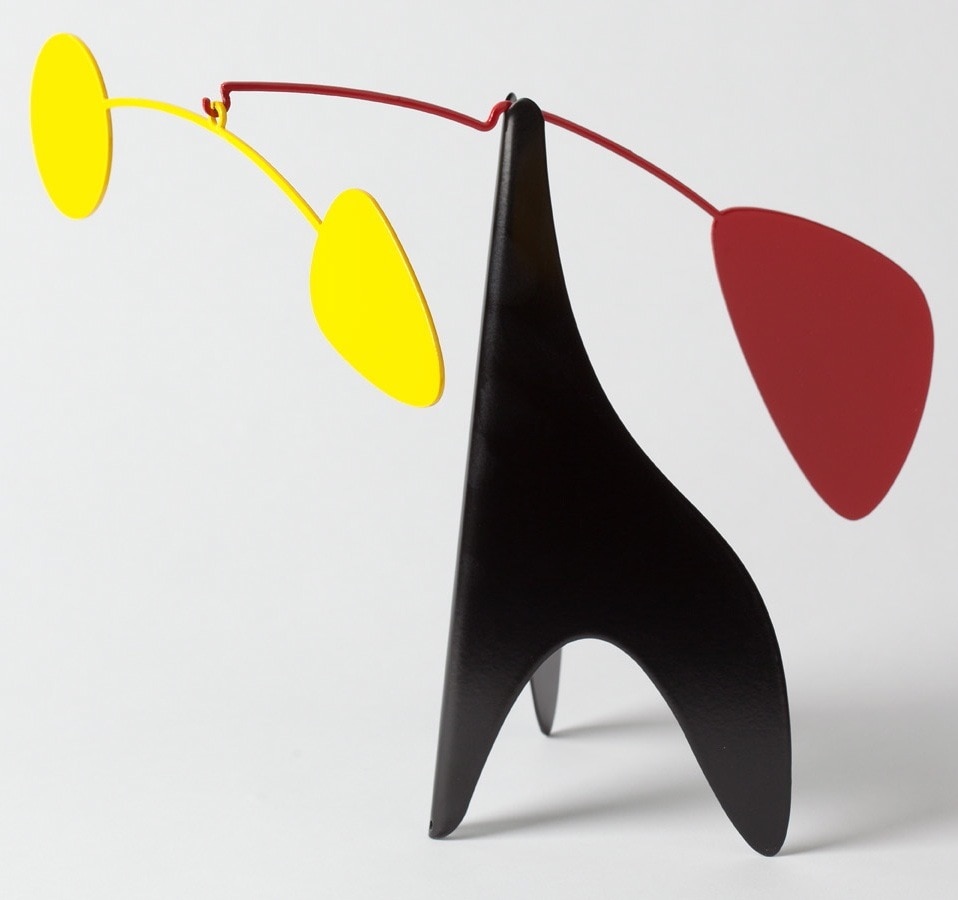 Original Desktop Mobile
This high-quality metal desktop mobile is a classic design, sure to please art and design fans.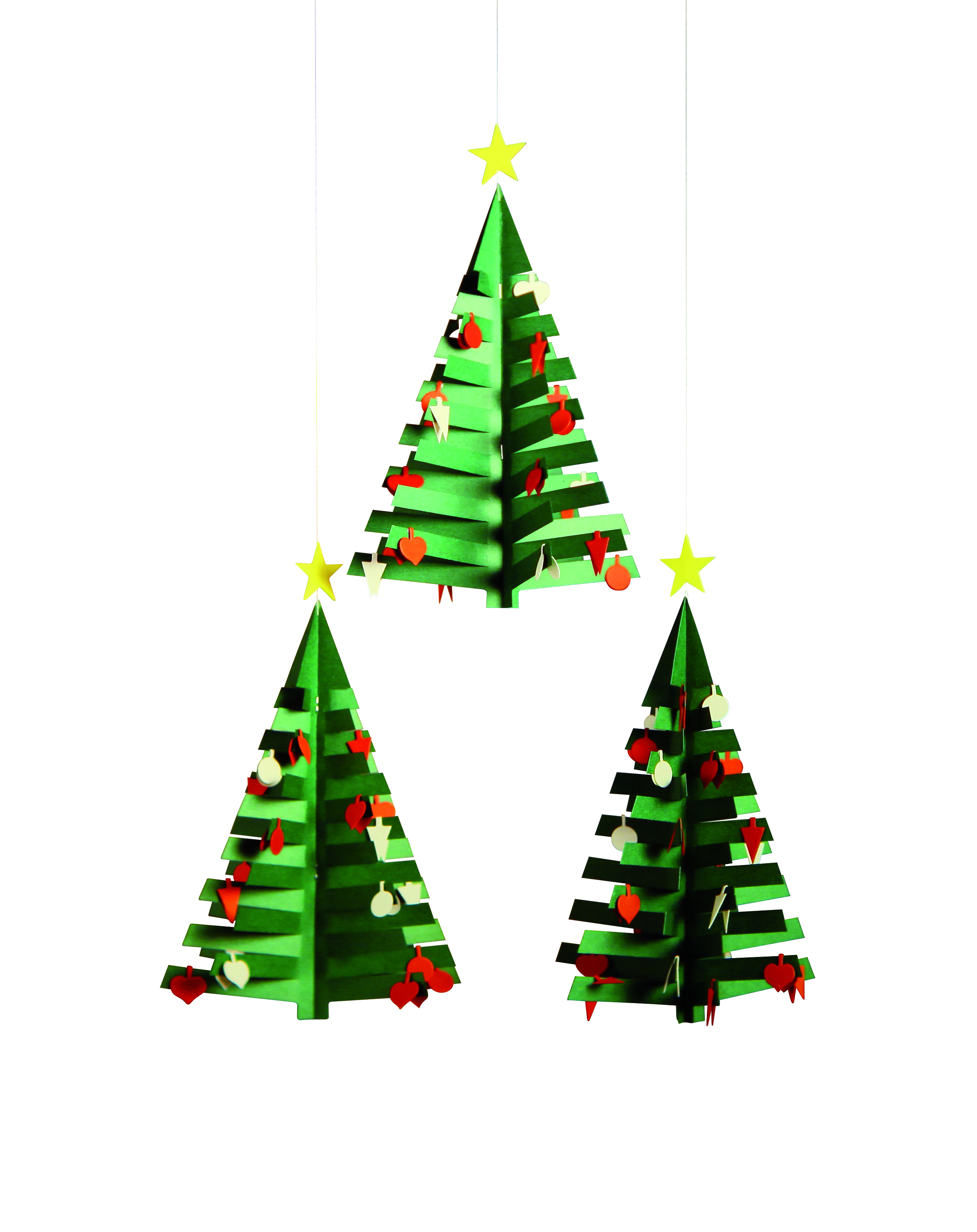 Advent Calendar Tree Mobile
Don't just give a gift—give a tradition. This beautiful mobile doubles as an advent calendar, creating a fun December tradition each year.
Postcard Mobile
Give this mobile pre-hung with photos, greeting carts, gift cards—or even cash! (I'm pretty sure that'll win over anyone!)
p.s. This one's on sale!
Vectored Array Mobile, Walnut
This mobile has it all: beautiful design, high-quality natural materials, mesmerizing movements, and a great price.
Pop-out and Play Tree Advent Calendar
Count down the days until Christmas with this darling advent calendar you can use year to year. It's a toy, craft, decoration, and tradition, all in one!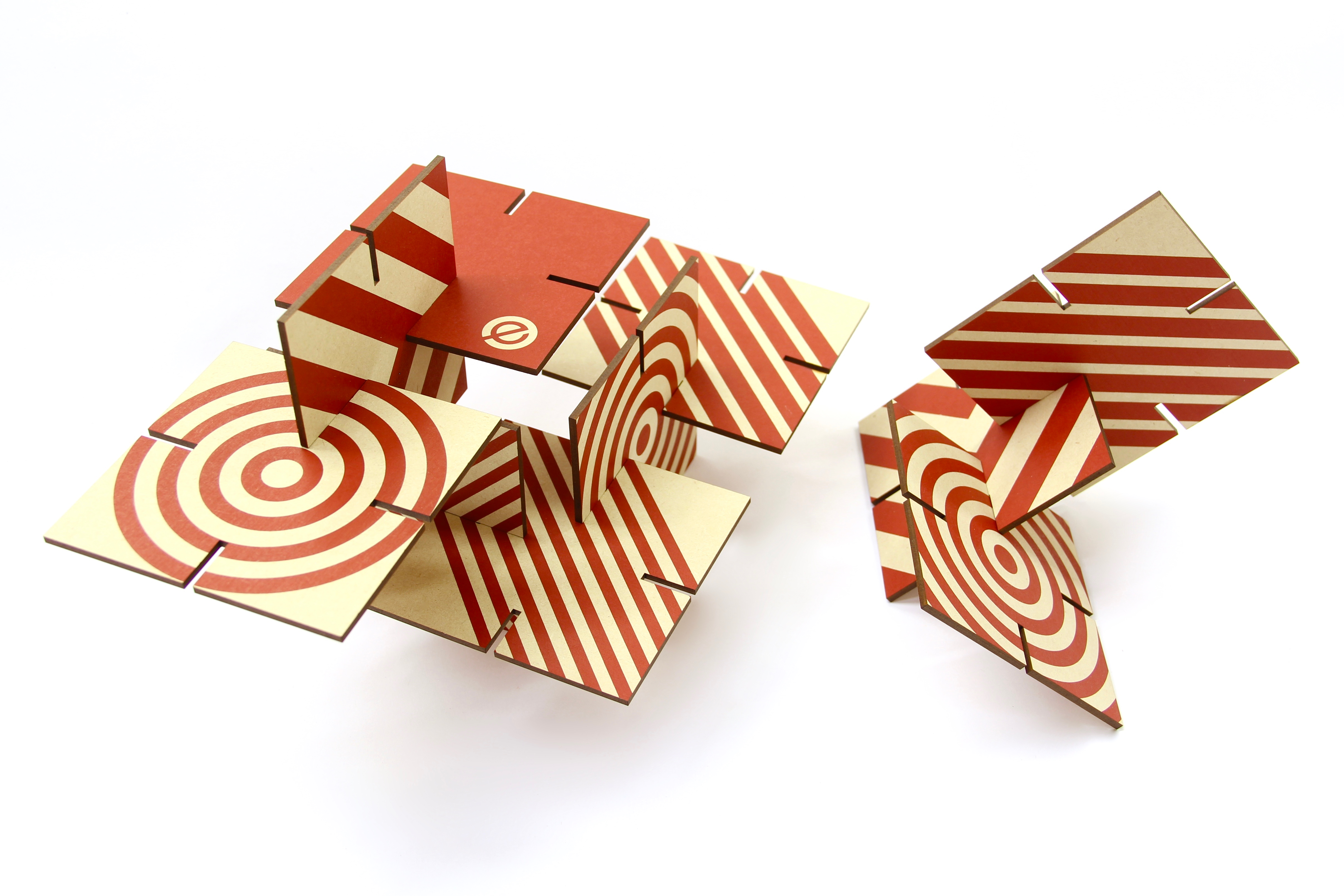 Patterned Sculpture Squared Kit
This gorgeous modular building kit is part toy, part sculpture, and 100% fun. Sure to delight all ages.
Pop-out and Play Safari
For the kids requesting an African safari, here's a (much) more affordable alternative—a set of safari animals to build and play with over and over and over.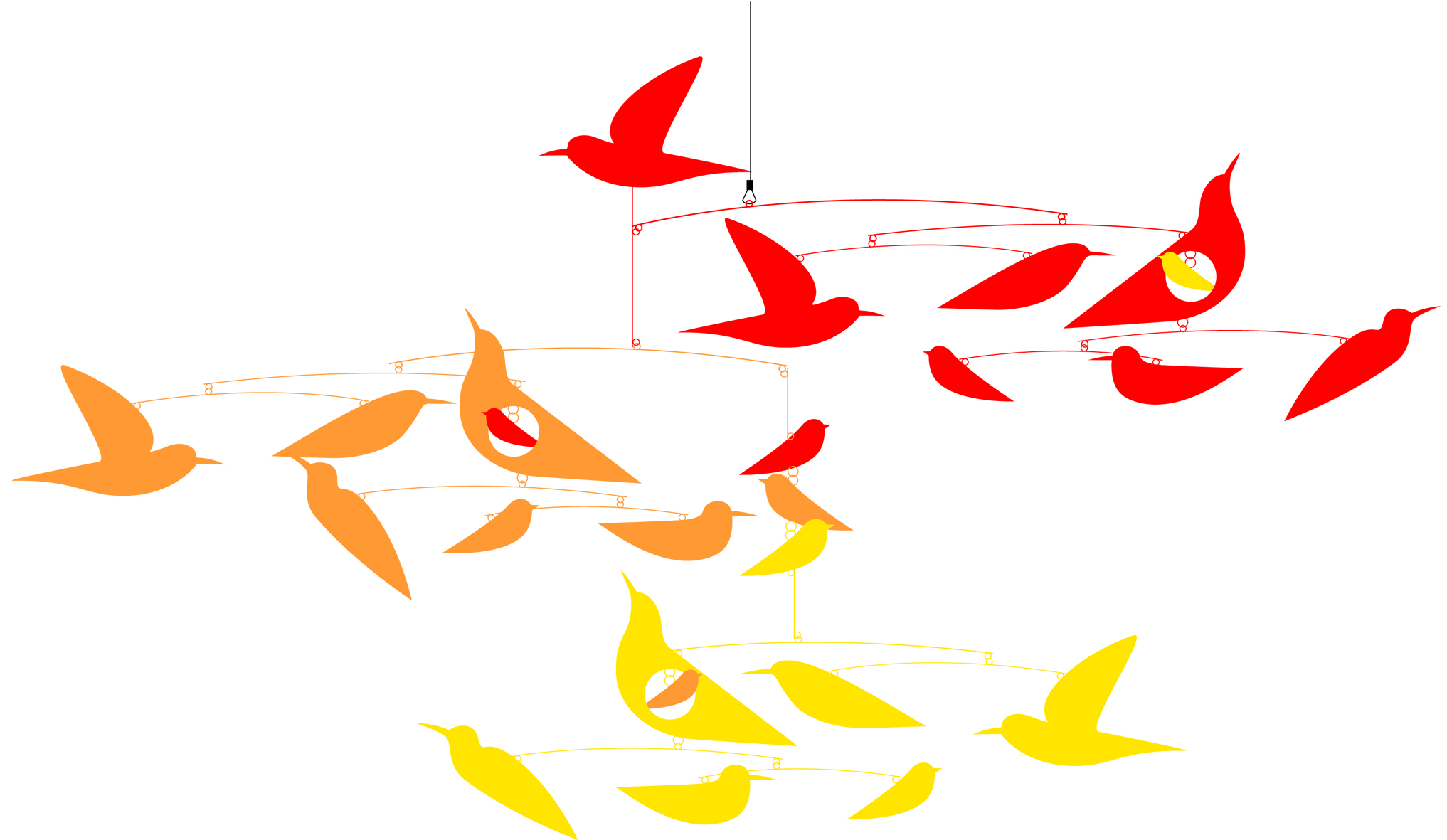 Birds Mobile
A best seller, this Birds Mobile is beautifully designed with bright colors and fascinating movement. It's beloved by children and adults alike.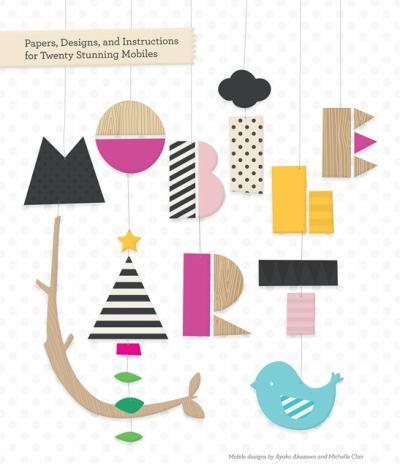 Mobile Art Book
The crafters in your life will LOVE this book. It includes the basics to make 20 different handmade paper mobiles.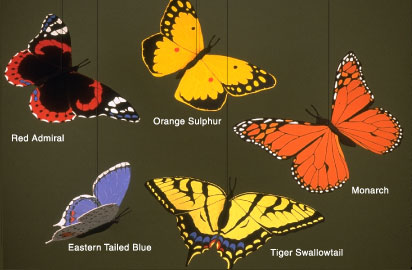 Butterfly Combo Mobile
The gorgeous butterflies in this mobile unfold to create dimension, and they drift overhead for a truly delightful work of art.