Save Big on Christmas Mobiles, Ornaments, Decor, and Toys!
Early-bird Discount on Holiday Mobiles!
We've noticed two types of people in the world:

1. People who start planning for the holidays in October.
2. People who refuse to think about the holidays before Thanksgiving.
If you're in group #1, we have a treat for you: 12% off everything in our Christmas Mobiles section. This includes holiday mobiles (of course), advent calendars, ornaments, crafts, and more. These make fun decorations, traditions, and gifts!
Check out our recommended items below, and hustle to take advantage of your 12% discount!

Coupon code: CHRISTMASINOCTOBER
Christmas Tree Six Mobile
This classic and beloved mobile adds a touch of festivity and joy where ever it hangs!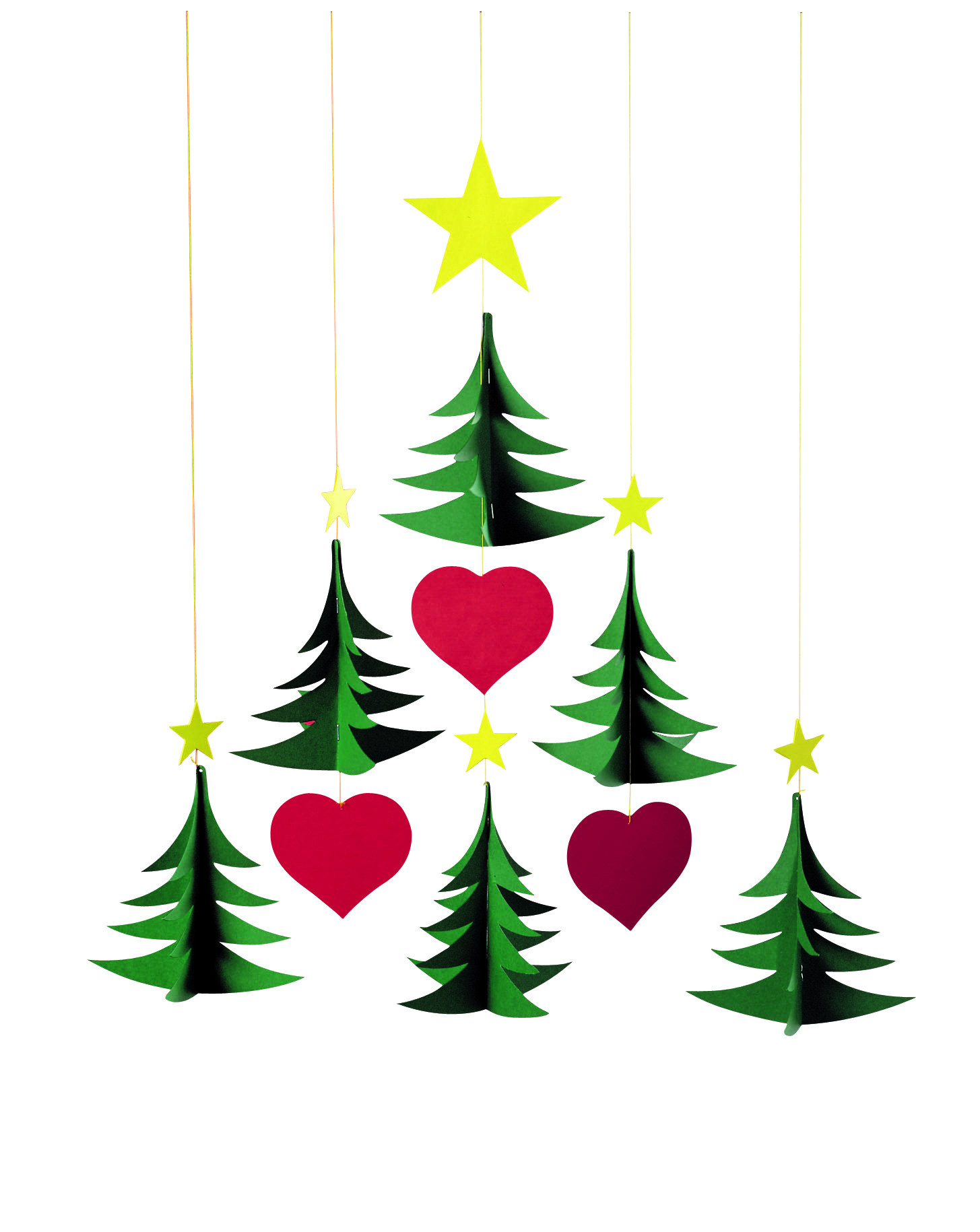 Pop-out and Play Tree Advent Calendar
Create a fun and memorable holiday tradition with this darling advent calendar, to count down until the big day.
Santa Claus Mobile
This jolly old elf is charming and quirky and sure to bring smiles. This makes a wonderful gift for your festive, fun-loving friends and neighbors.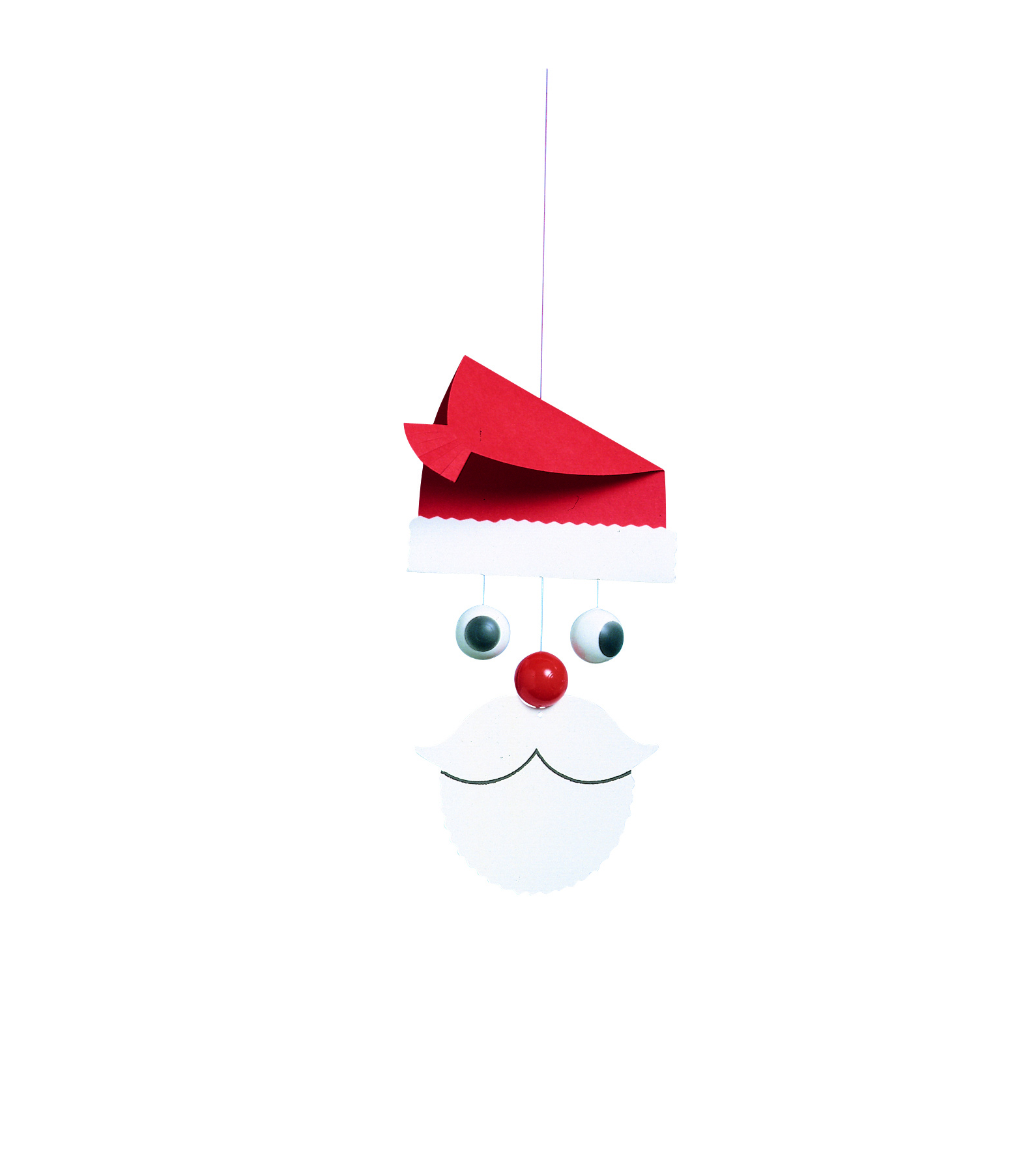 Postcard Mobile, Large
Display greeting cards for a totally personal DIY holiday mobile—or gift to someone special, pre-loaded with pictures, small meaningful objects, or cash! Holiday Fun Paper Doll Chain
Keep the kids busy, occupied, and happy with fun holiday crafts, like this paper doll chain featuring holiday favorites like Rudolph, Santa, and Frosty.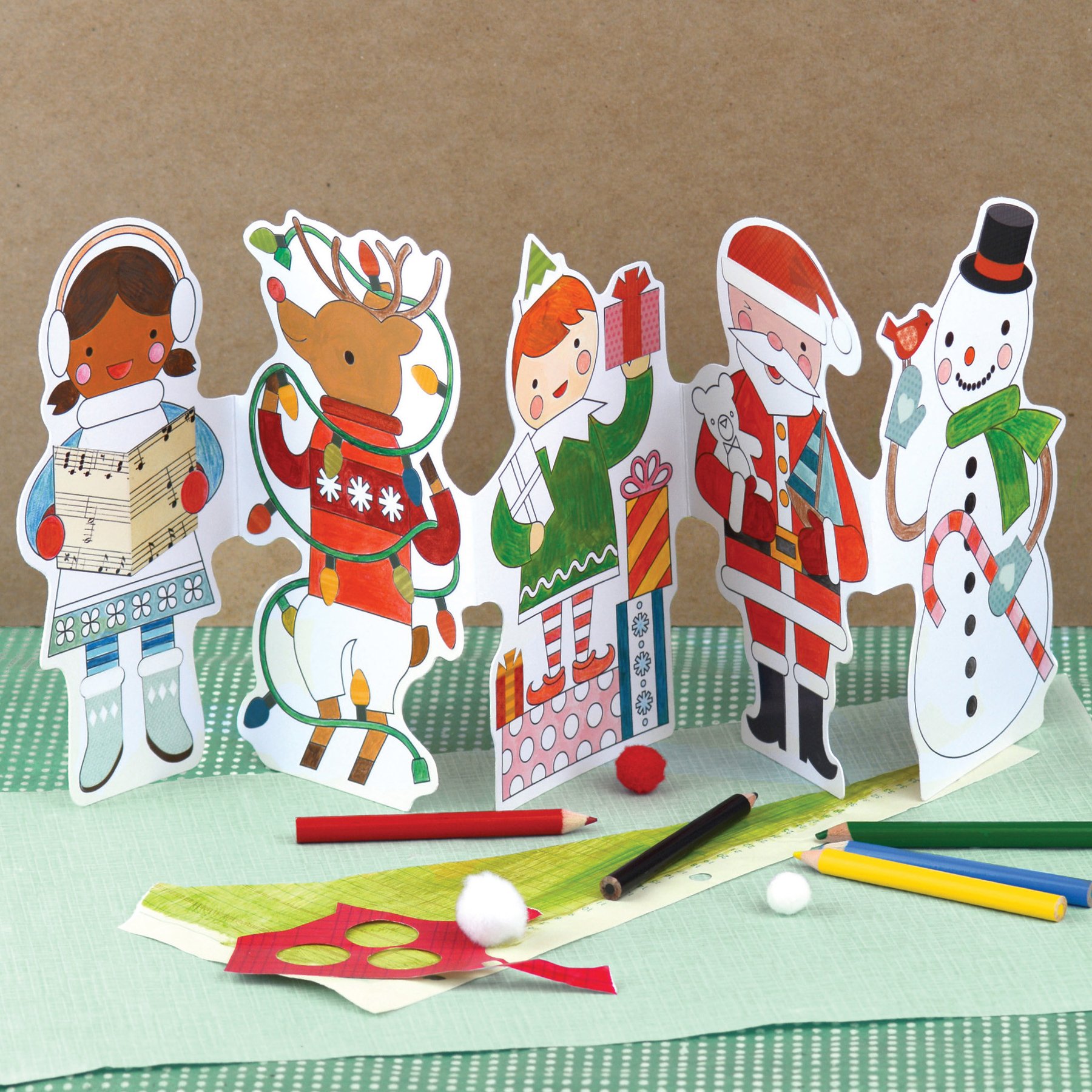 Guardian Angel Five Mobile
This gorgeous angel mobile is beautiful during the holidays—and year-round, too! It makes a lovely gift to remind your loved ones they're being watched over by caring guardian angels.