Order Early For Artist-Made Mobiles
Ready or not, the holidays are approaching! If you want to offset all the blah this year had to offer, consider some gifting extra-special works of beauty, handmade to order by our very talented group of artists. Many of these pieces take a little extra time to make, so below are lead times to help you plan ahead. As always, don't hesitate to contact us with questions about specific items.
Moon Lily Mobiles
One-week lead time, plus 2-5 day shipping (Often shorter lead time available upon request!)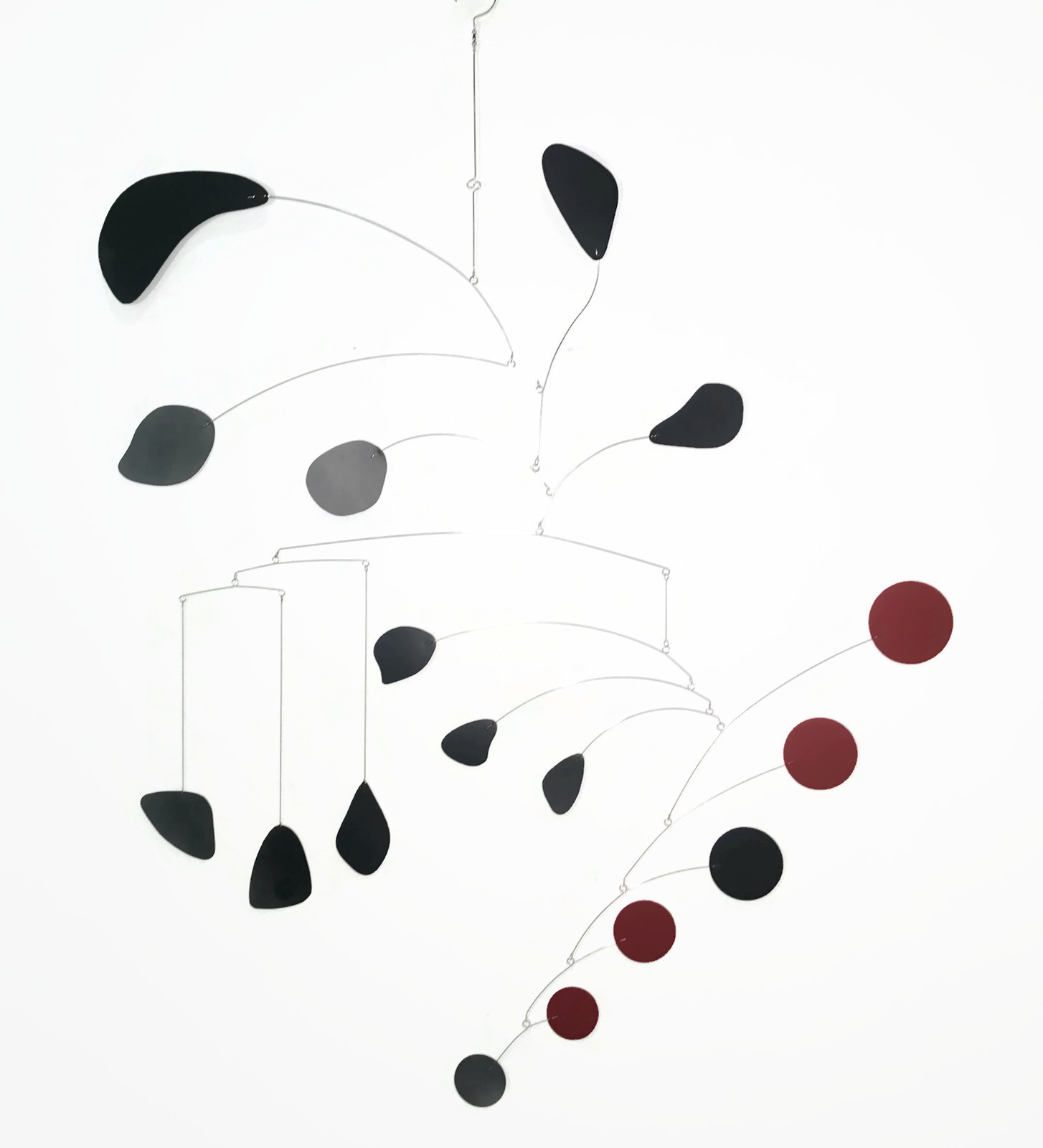 Skysetter Mobiles
Ten-day lead time, plus 2-3 day shipping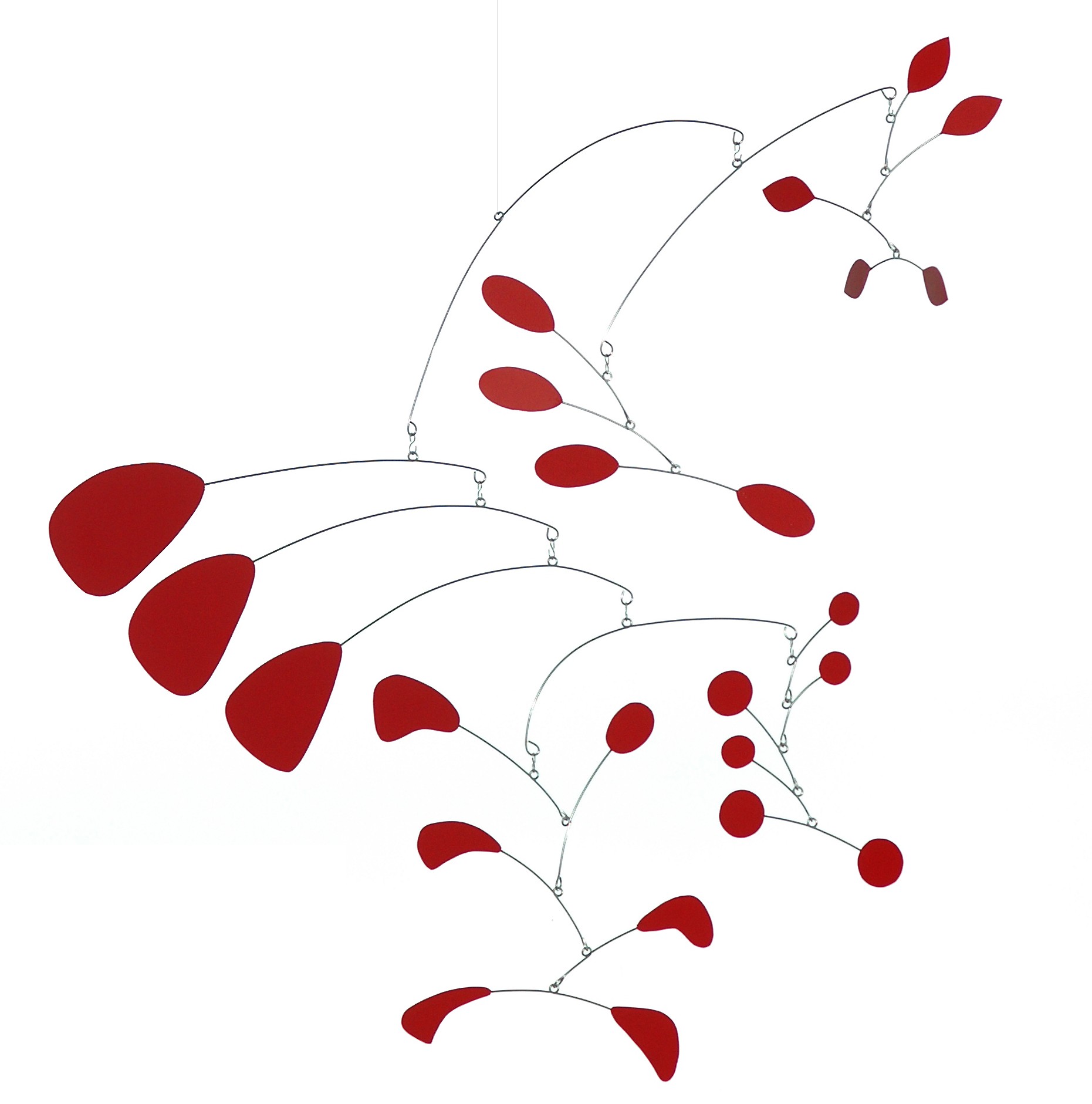 Ekko Mobiles
Two-week lead time, plus 2-7 day shipping. Order by December 7 for Christmas delivery.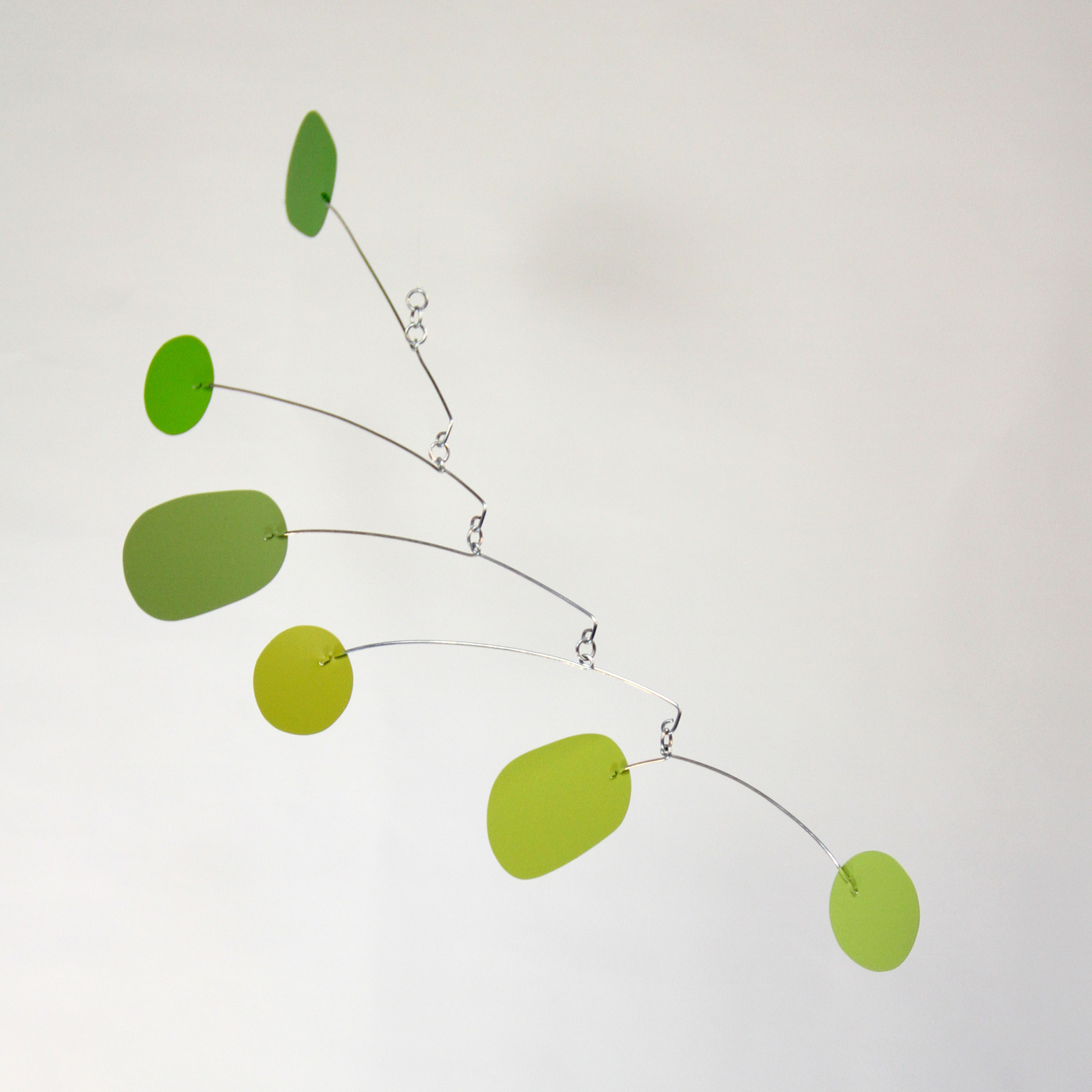 Mark Leary Mobiles
Ten-day lead time, plus 2-4 day shipping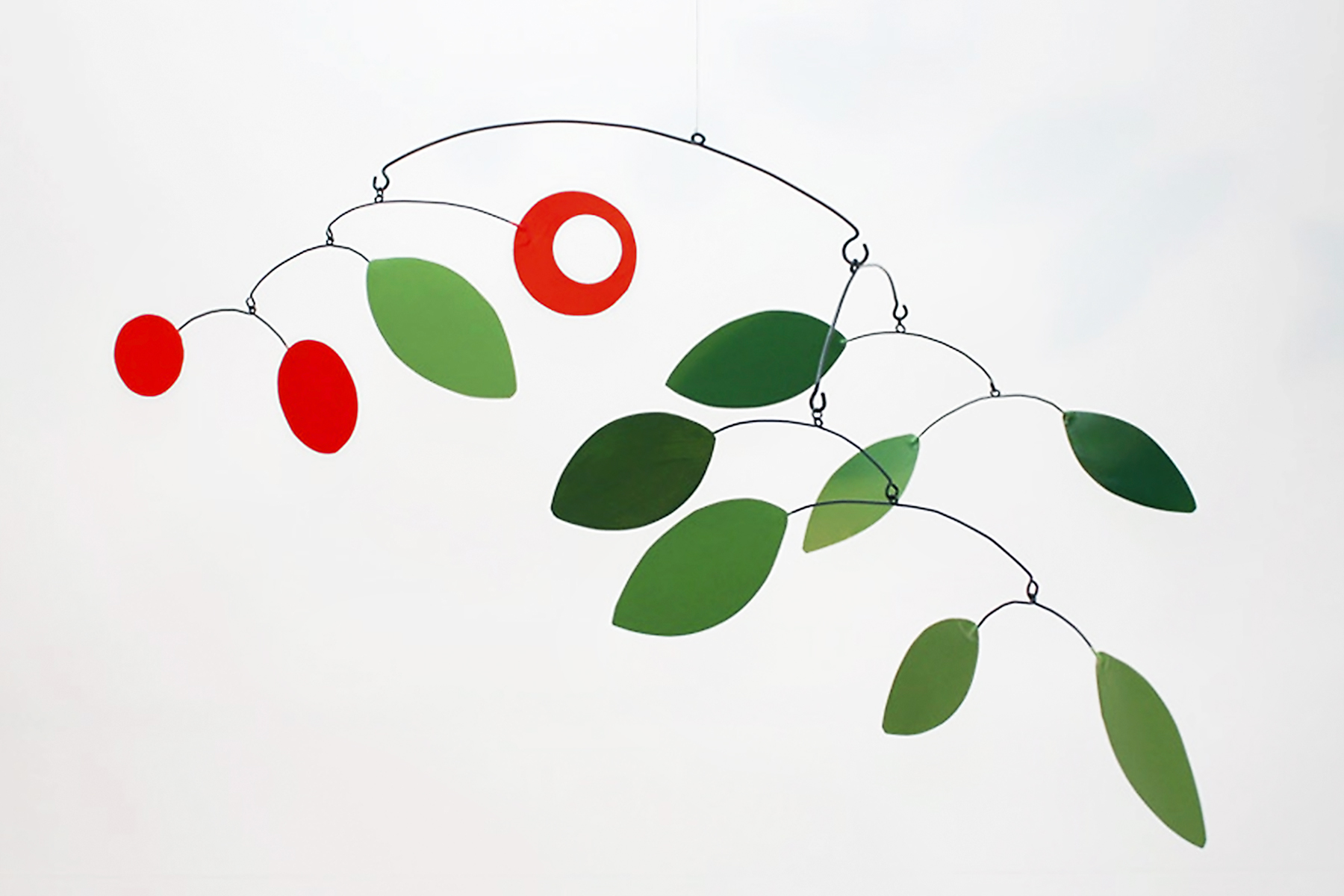 Noah Li-Leger Mobiles
Two-week lead time, plus 6-day shipping (ships from Canada, so please order by December 14 to guarantee delivery before Christmas)
Q3 Mobiles
One-week lead time, plus 2-6 day shipping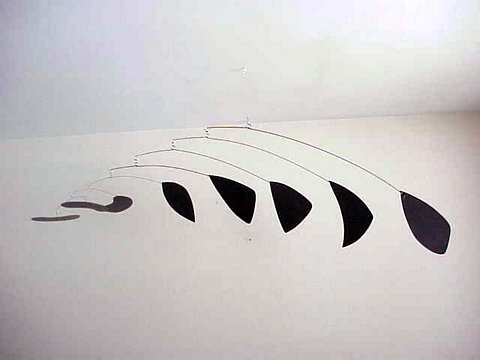 Dave Vande Vusse Mobiles
Three-day lead time, plus 2-4 day shipping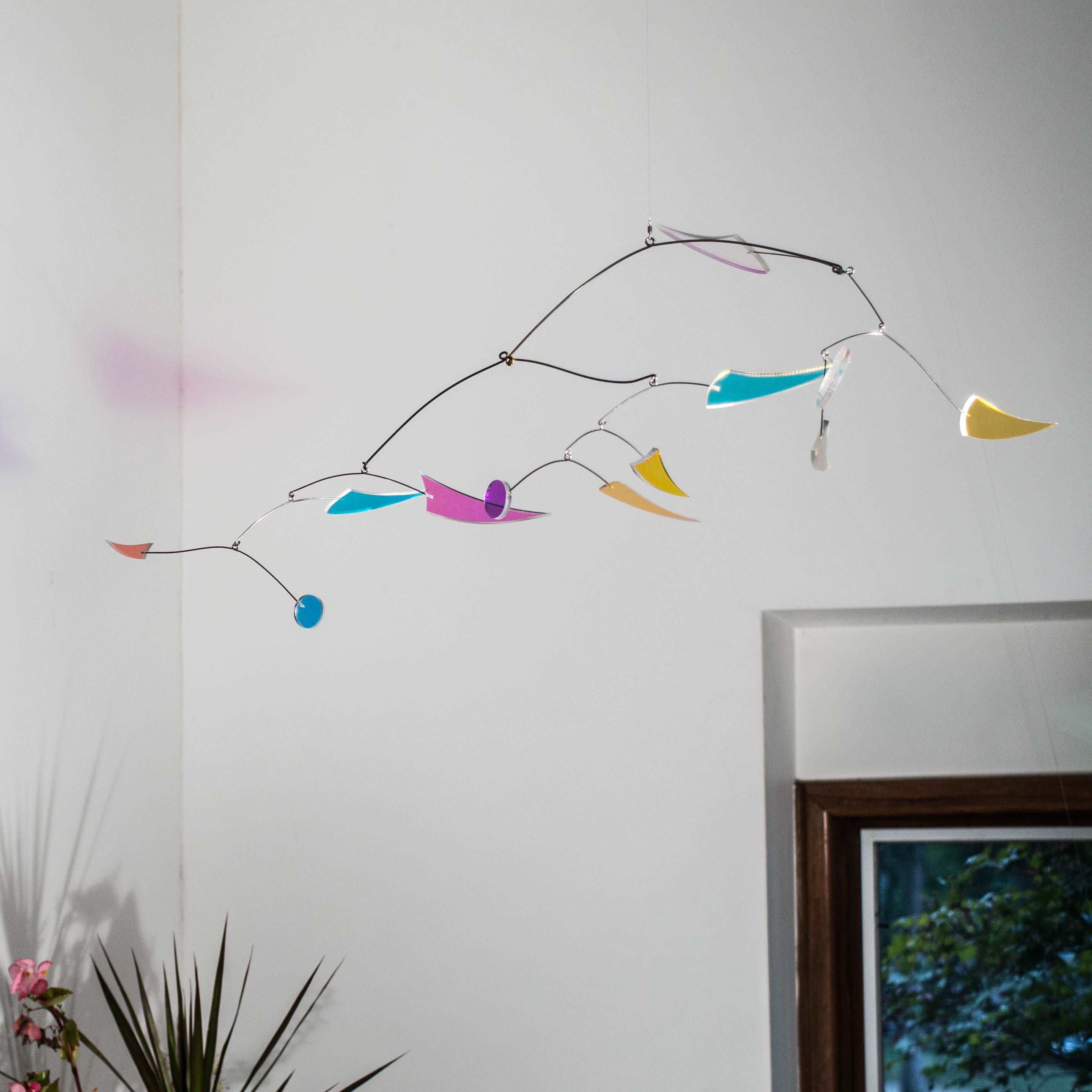 Opalus Mobiles
Three-day lead time, plus 2-6 day shipping