Best Gifts for All Those Random People on Your List
My annual challenge is to find thoughtful, creative gifts for: the mailman, kids' teachers, neighbors, etc. etc. etc.

Here's our top gift recommendations for those random—but oh so important—people in life. These ideas are affordable, fun, and beloved by basically everyone.
p.s. Take 10% off this week with coupon code: GREATGIFTS2018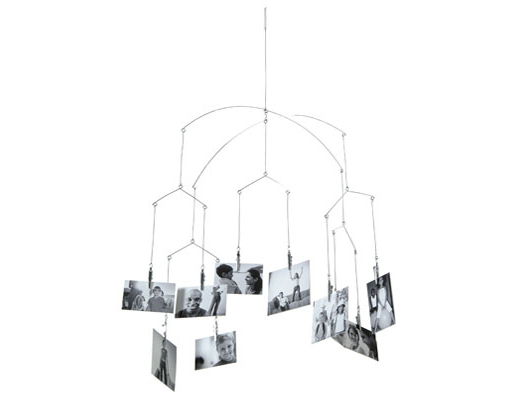 Photo Clip Mobile
A best seller, this Photo Clip Mobile is a fun, affordable idea for anybody.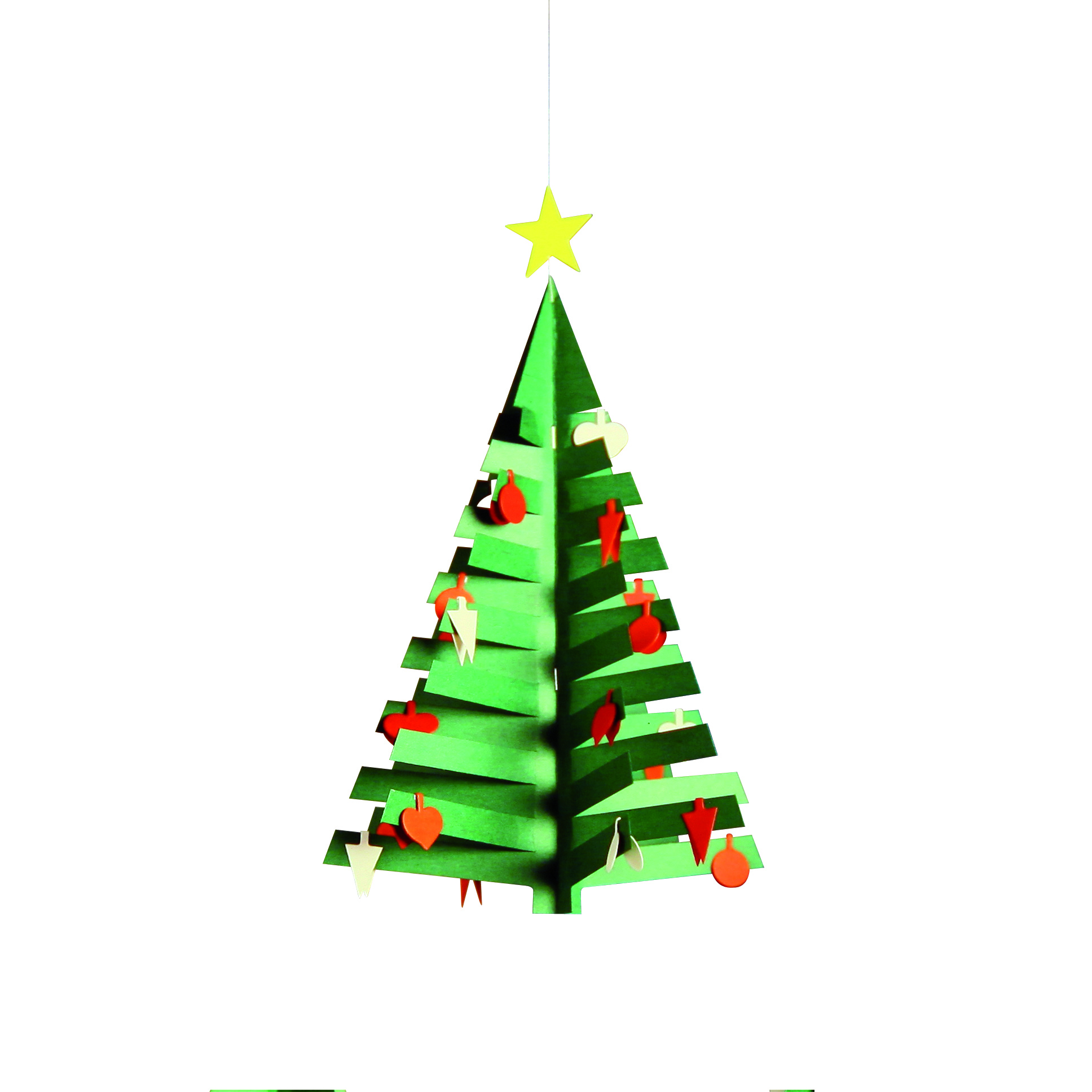 Advent Calendar Tree Mobile
Gift a tradition. This beautiful mobile doubles as an advent calendar, creating a fun December tradition each year.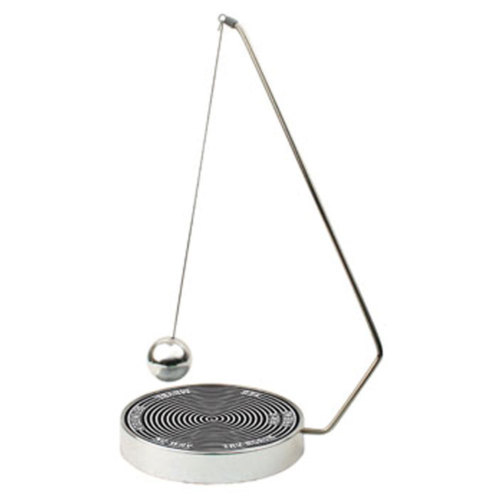 Decision Maker
Who doesn't need a little help with life's decisions, big and small? Make everybody's life a bit easier with this gift of decisiveness.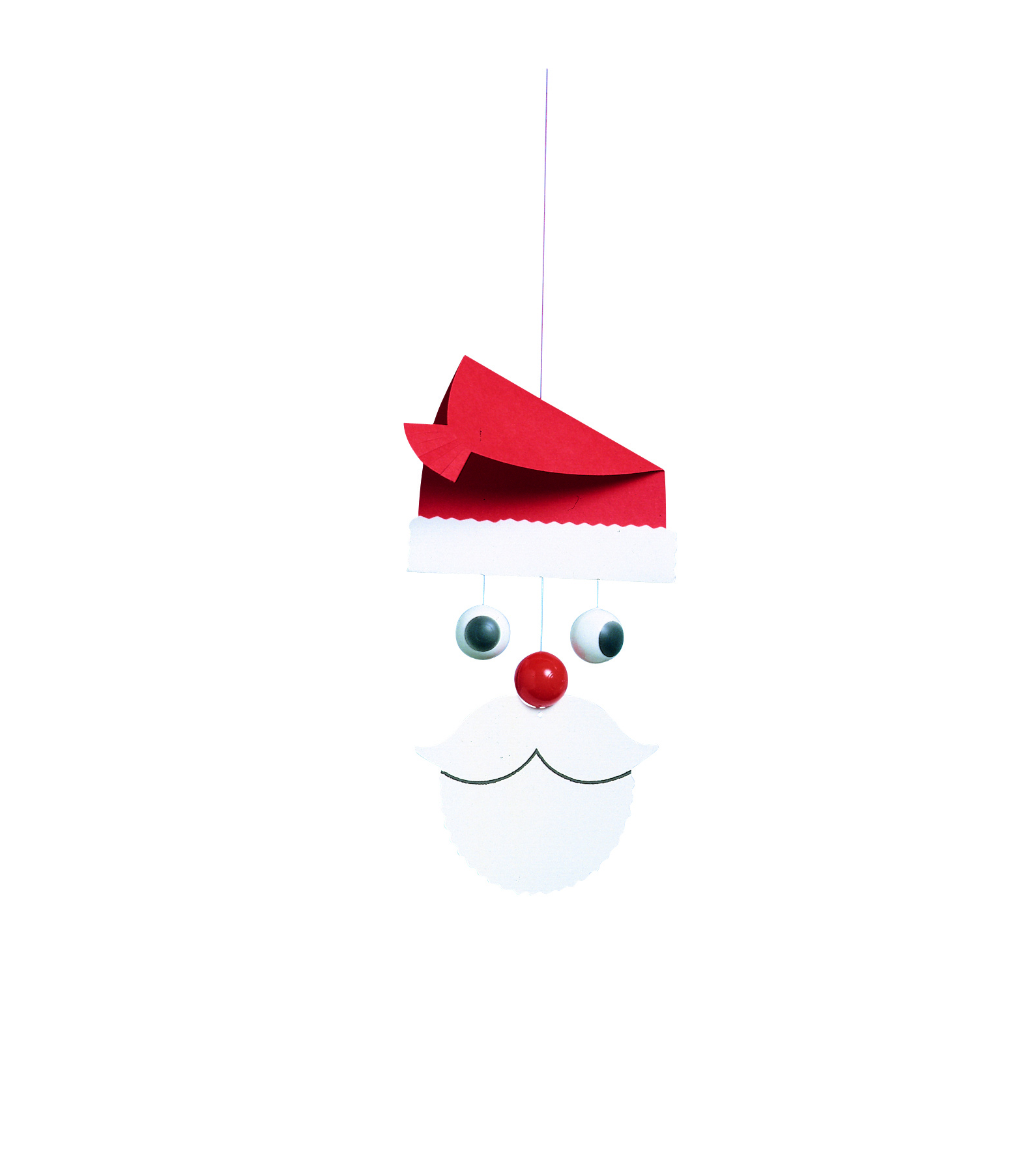 Santa Claus
This jolly fellow will bring a smile to everybody's face, so give it and bask in the joy you've brought others.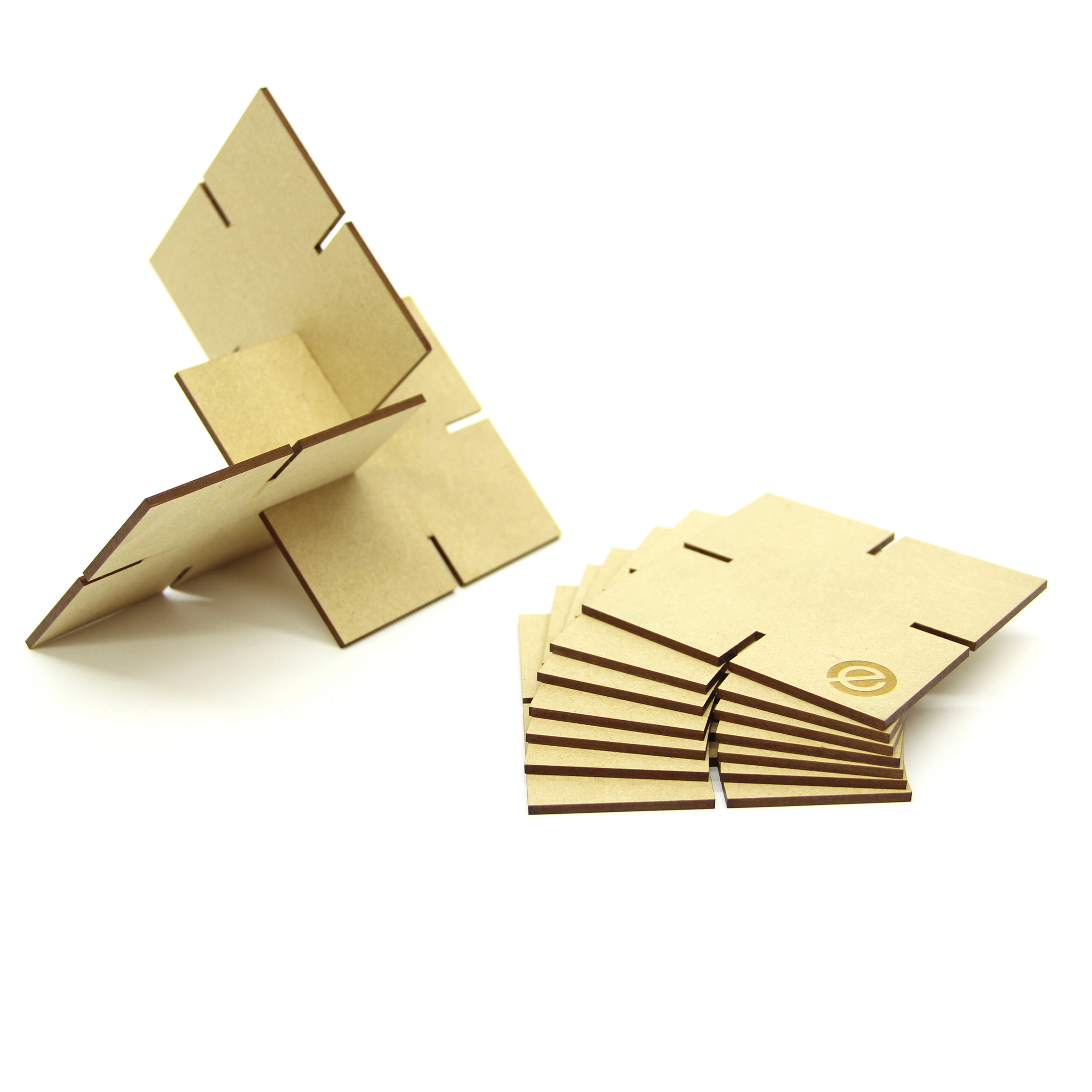 Sculpture Squared
This affordable Sculpture Squared Kit is easy to draw, color, or paint on, making it a fun, customizeable gift—that's endlessly fun for kids of all ages.
Postcard Mobile
Give this mobile pre-hung with photos, greeting cards, gift cards, or even cash!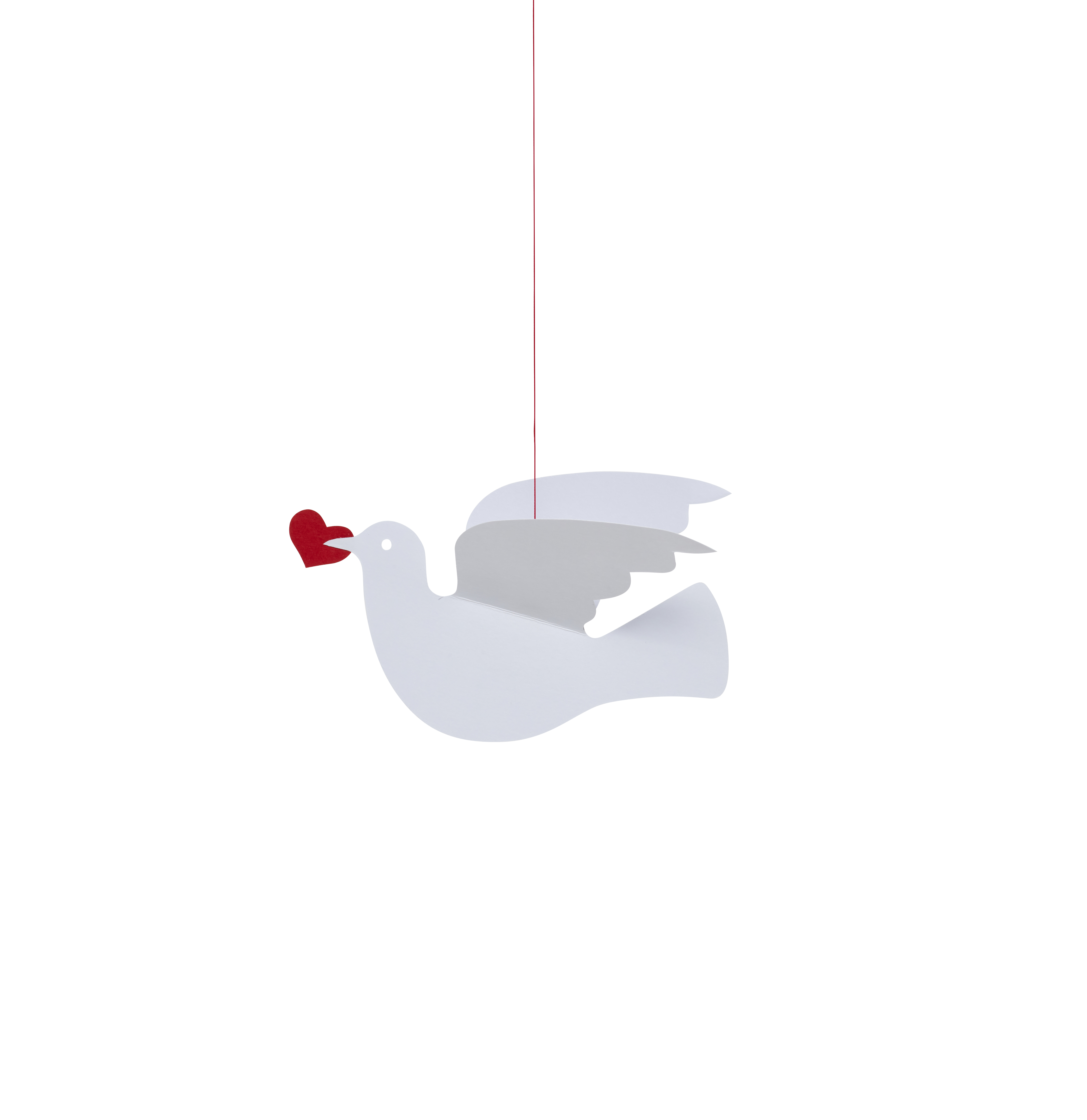 Peace & Love Dove
The world could use a little more love and peace, so help spread it with this beautiful Peace & Love Dove.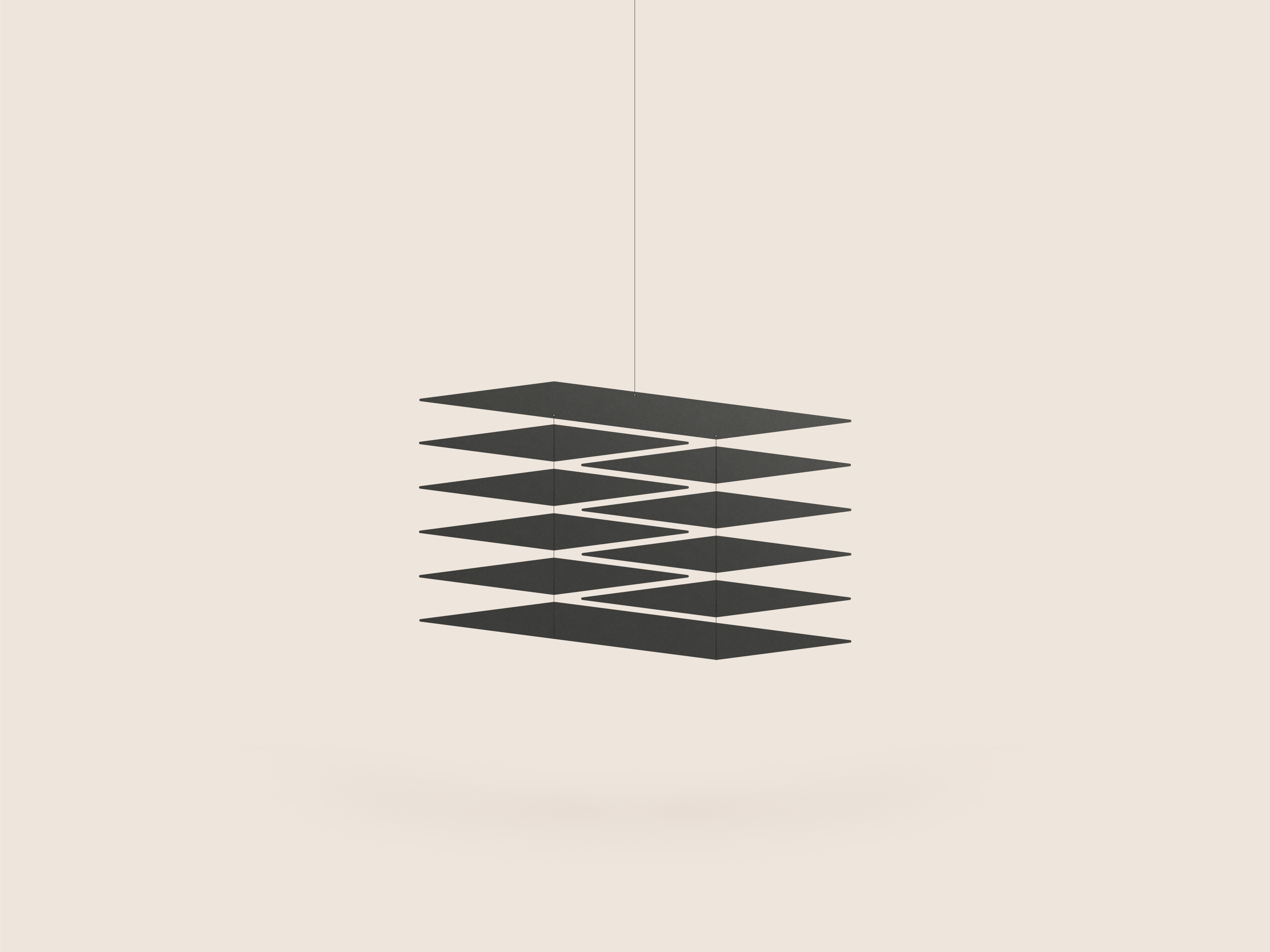 Rhombus Mobile
A modern mobile with captivating movement and an affordable price. Need we say more?