It's holiday shopping time! Here are our favorite picks for 2022. They're all fun/lovely/awesome gifts for all the people on your list (including yourself!).

p.s. Get 10% off your order through Monday, November 14, 2022 with coupon code: 2022GIFTS
---
FOR THAT SOMEONE SPECIAL
Leaf Mobile
Bring the outdoors inside with this stunning overhead canopy. This handcrafted Leaf Mobile has been a fan favorite years for a reason. It's beautiful, timeliness, and the quality is impeccable. Handmade in Loveland, Colorado.
Shop now
Shop all Moon-Lily Mobiles

Balance Mobile

Bright, cheerful, and fun, our Balance Mobile is perfect for anyone who appreciates art and modern design. Handmade in Portland, Oregon.

Shop now
Shop all Ekko Mobiles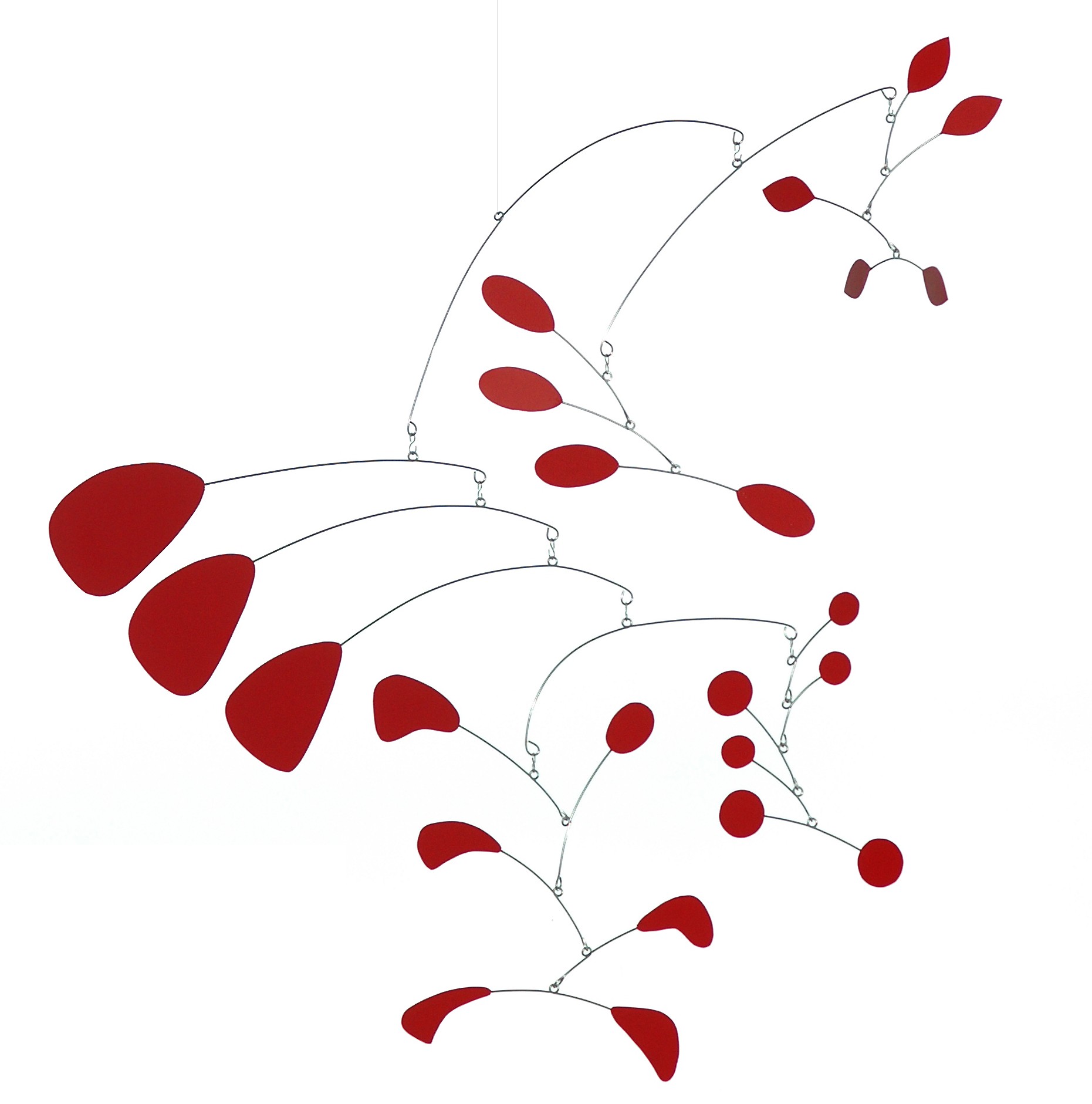 Currents Mobile


For the loved one who appreciates whimsy loved one, a freely flowing artist-made Currents mobile will bring endless joy. Handmade in Chicago.

Shop now
Shop all Q3 Mobiles
---
FOR THE KIDDOS

Songbirds Mobile

These songbirds add a joyful splash of color to any child's room. Includes an educational fact sheet about each bird featured. Hand assembled in Portland, Oregon. (Be sure to check out our entire line of realistic animal mobiles!)

Shop now
Shop animal mobiles

Flower Press

Nature-loving kiddos will love pressing and preserving found treasures with this beautifully designed Flower Press from French toymakers Moulin Roty.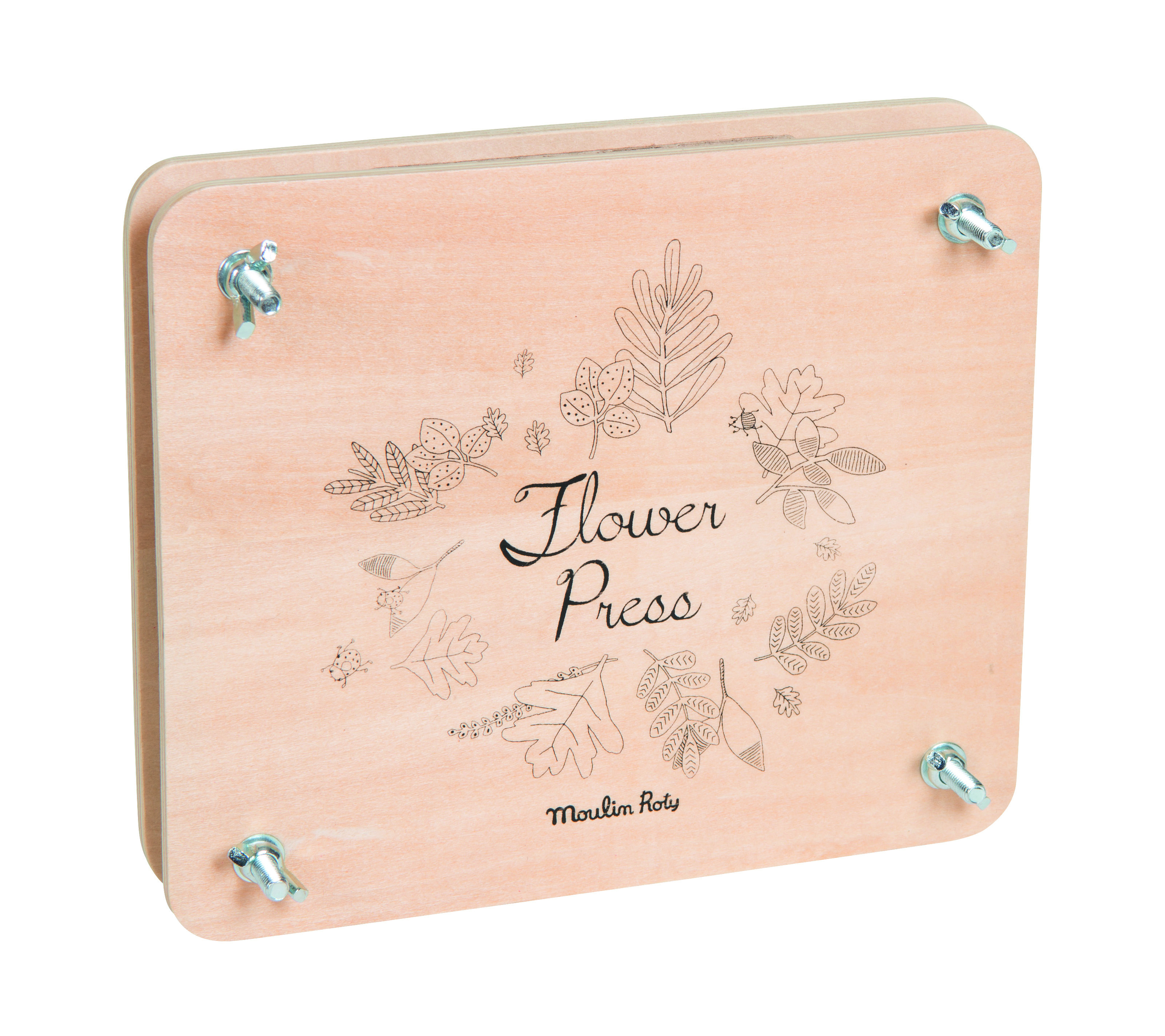 Postcard Mobile

Add your favorite photos—maybe of loved ones you haven't seen enough the past 20 months? Or some destinations you're FINALLY going to visit next year?—and gift yourself endless good cheer.

Shop now
---
FOR THE MAILMAN/NEIGHBOR/TEACHER

Advent Calendar Tree Three Mobile

This ingenious Christmas mobile/advent calendar hybrid makes for a fun decoration and tradition, year after year. Hand assembled in Denmark.

Shop now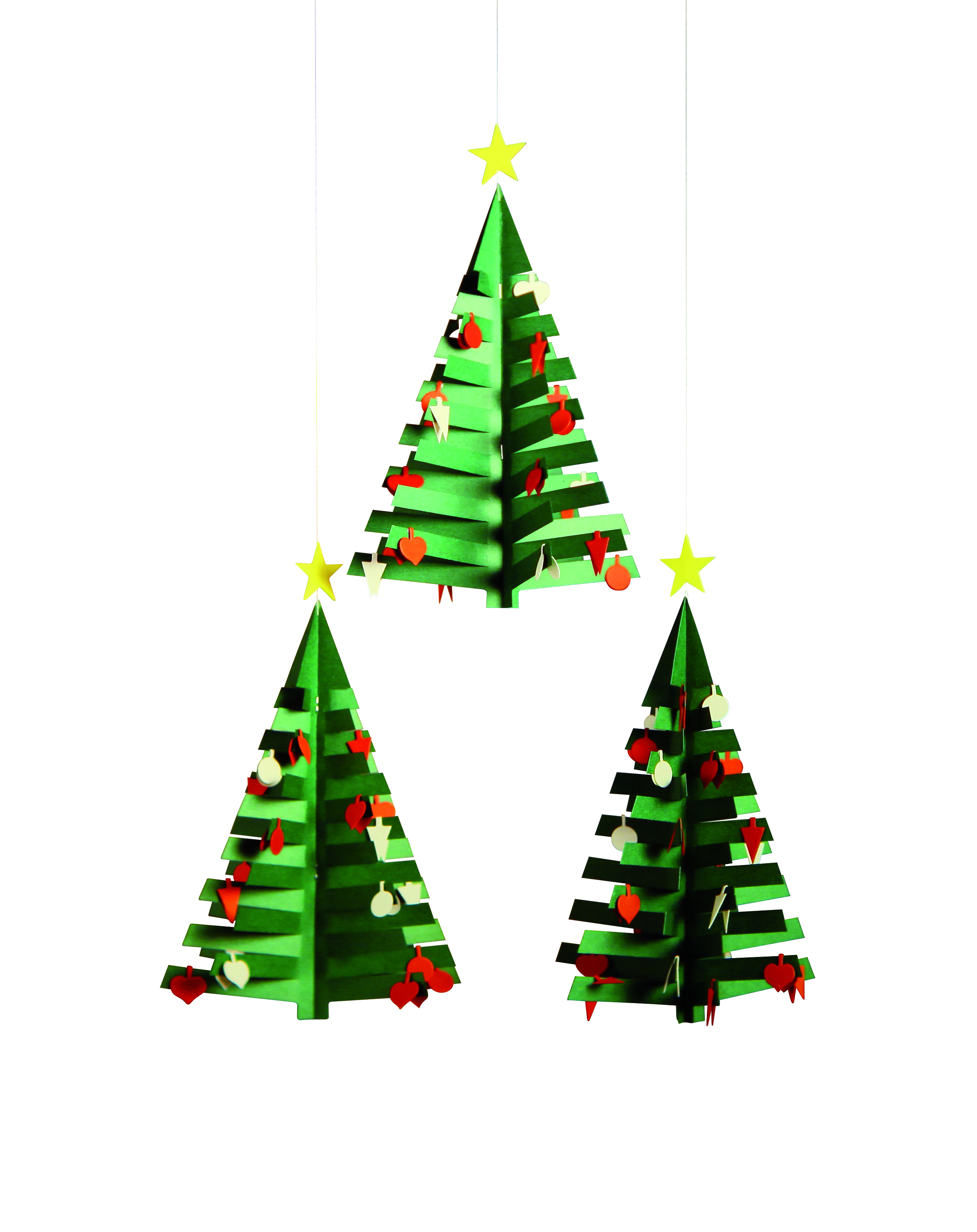 Photo Clip Mobile

Pre-load with pictures, money, gift cards, or small keepsakes for a creative custom mobile.

Shop now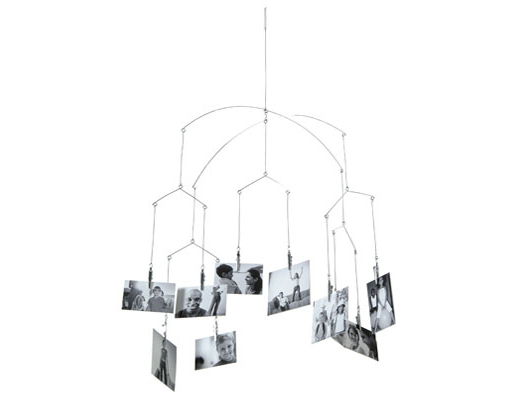 Flying Flowers Mobile

An ever-evolving gift, our Flying Flowers Mobile will feel like a fresh, new masterpiece every time the flowers are swapped out. Hand assembled in Denmark.

Shop now
---
FOR YOURSELF

Expression Mobile
You guys. This mobile is bold and quirky...and for whatever reason, our customers LOVE IT. So if it's sparking joy right now, just GET IT.

Shop now
Hummingbirds Mobile
Hummingbirds are a symbol of hope and good luck. Gift that to yourself with this delightful mobile featuring five types of hummingbirds. Includes an educational fact sheet. Hand assembled in Portland, Oregon. (Be sure to check out our entire line of realistic animal mobiles!)

Shop now
Shop animal mobiles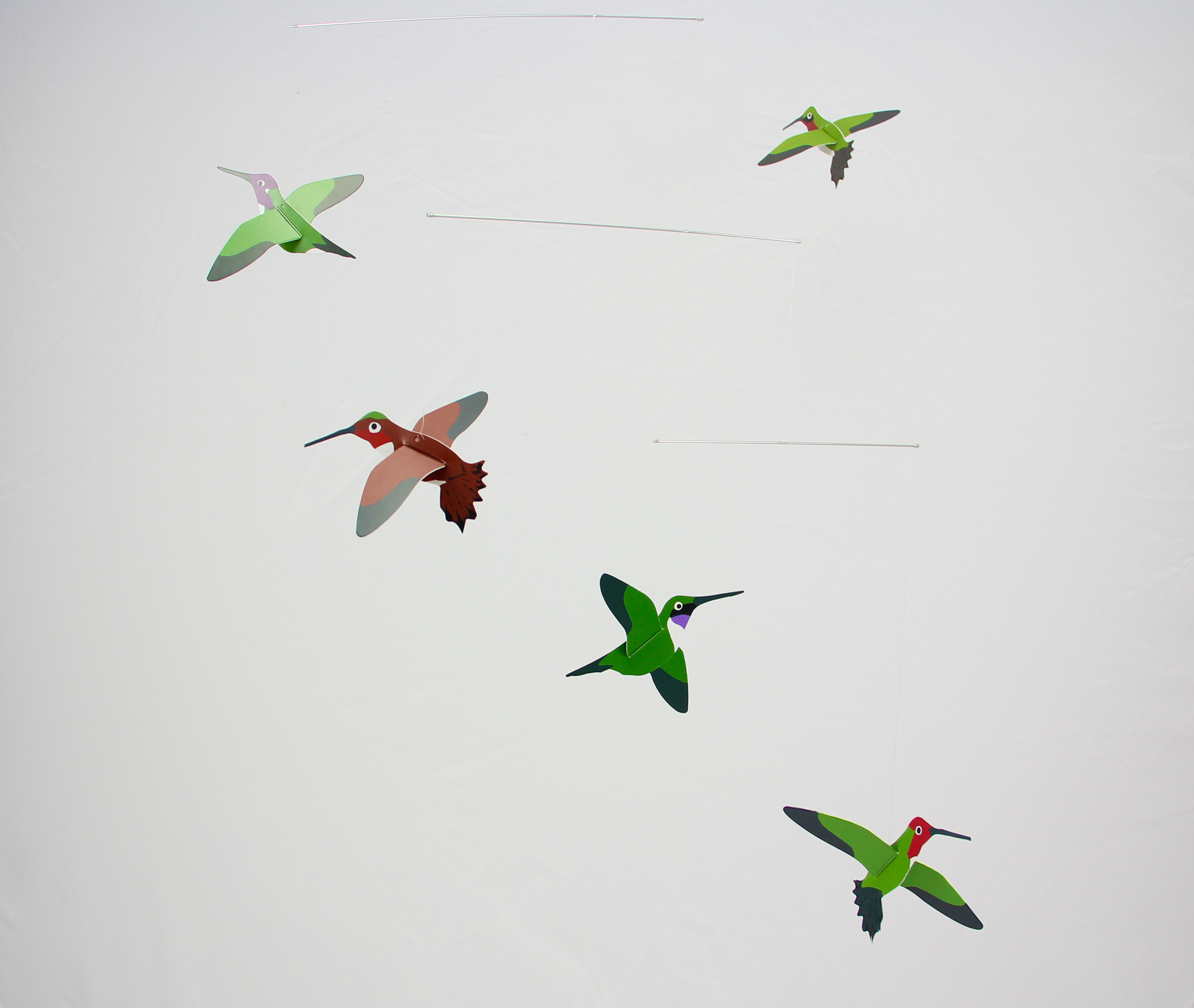 The Launch Stabile
If you came in well under budget on this year's gift shopping, congrats! Use the surplus to treat yourself to a stunning desktop mobile. This one's a splurge, but man it's stunning. Handmade in Victoria, Canada.

(Don't worry, we have less expensive options, too.)

Shop now
Shop all desktop mobiles