The holidays are upon us, and you need gift ideas that WILL ARRIVE ON TIME. Here are our top picks that we (or the artists) are well stocked on, and—bonus!—they all make fun/awesome/lovely gifts, you know, to celebrate making it through another weird, weird year.
Scroll through to see our top picks this year—and this weekend, get 12% off your order. (Valid through Monday, November 22, 2021.)

Coupon code: 2021GIFTS

---
FOR THAT SOMEONE SPECIAL

Bold Reflection Mobile

If there's one silver lining from this pandemic, it's that we appreciate the outdoors more than ever. Bring the outdoors inside with this stunning overhead canopy.

Shop now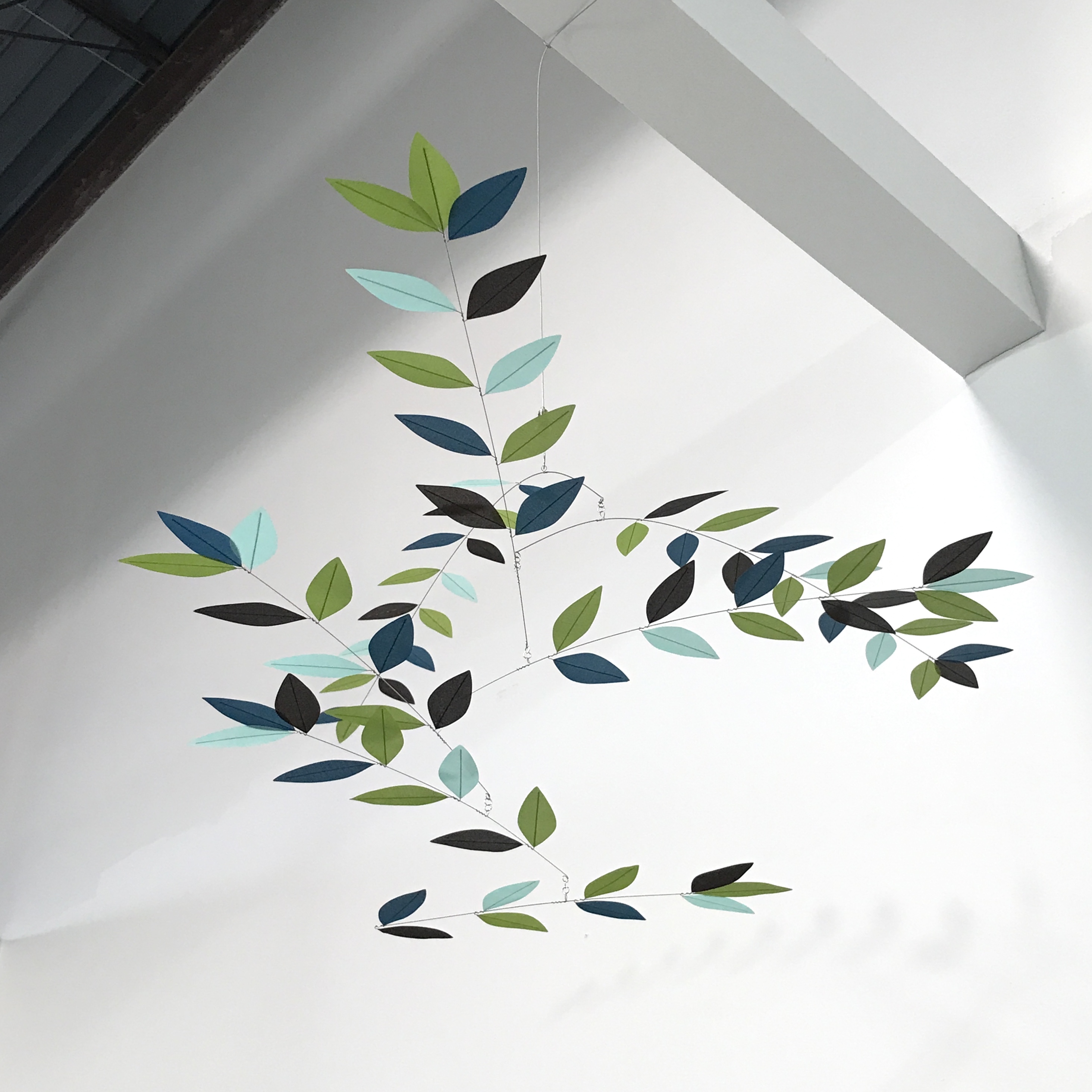 Airflow Mobile

Our minimalist Airflow Mobile is beautiful and soothing, something we could all benefit from. And with three different sizes, there's an option for every space and budget.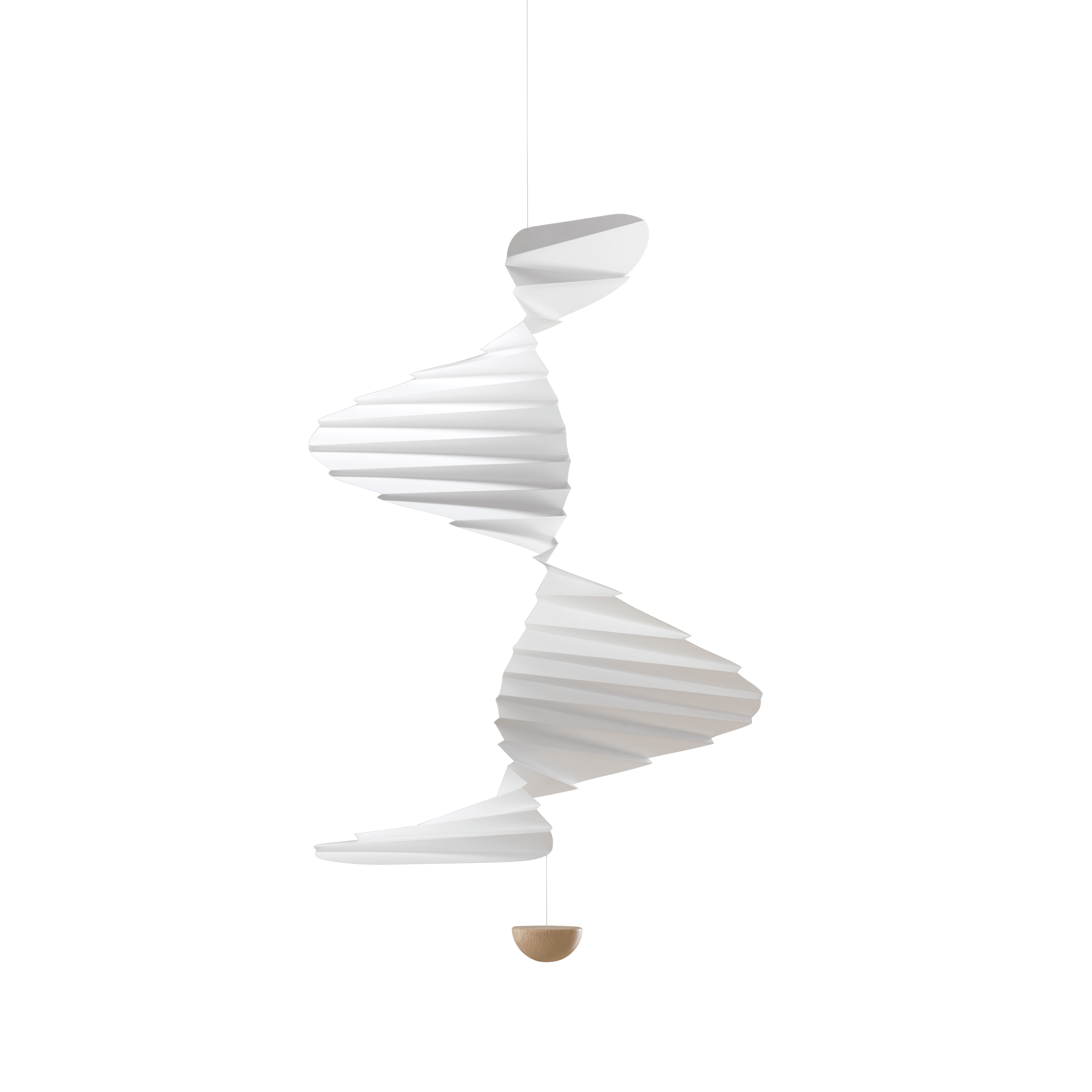 Currents Mobile

If you REALLY want to treat your loved one (and you know you do), get that gorgeous, whimsical artist-made mobile they've been eyeing. No time like the present!

Shop now
Niels Bohr Mobile

Our beloved Niels Bohr Atom Mobile is beautiful, moves freely, and will delight any science and/or art and/or design fan (so practically everybody).

Shop now
---
FOR THE KIDDOS

Carnival of Animals Mobile
This animal mobile is just plain fun. And with lots of animals and lots of movement, it makes a great gift for any fun-loving, animal-loving kiddo.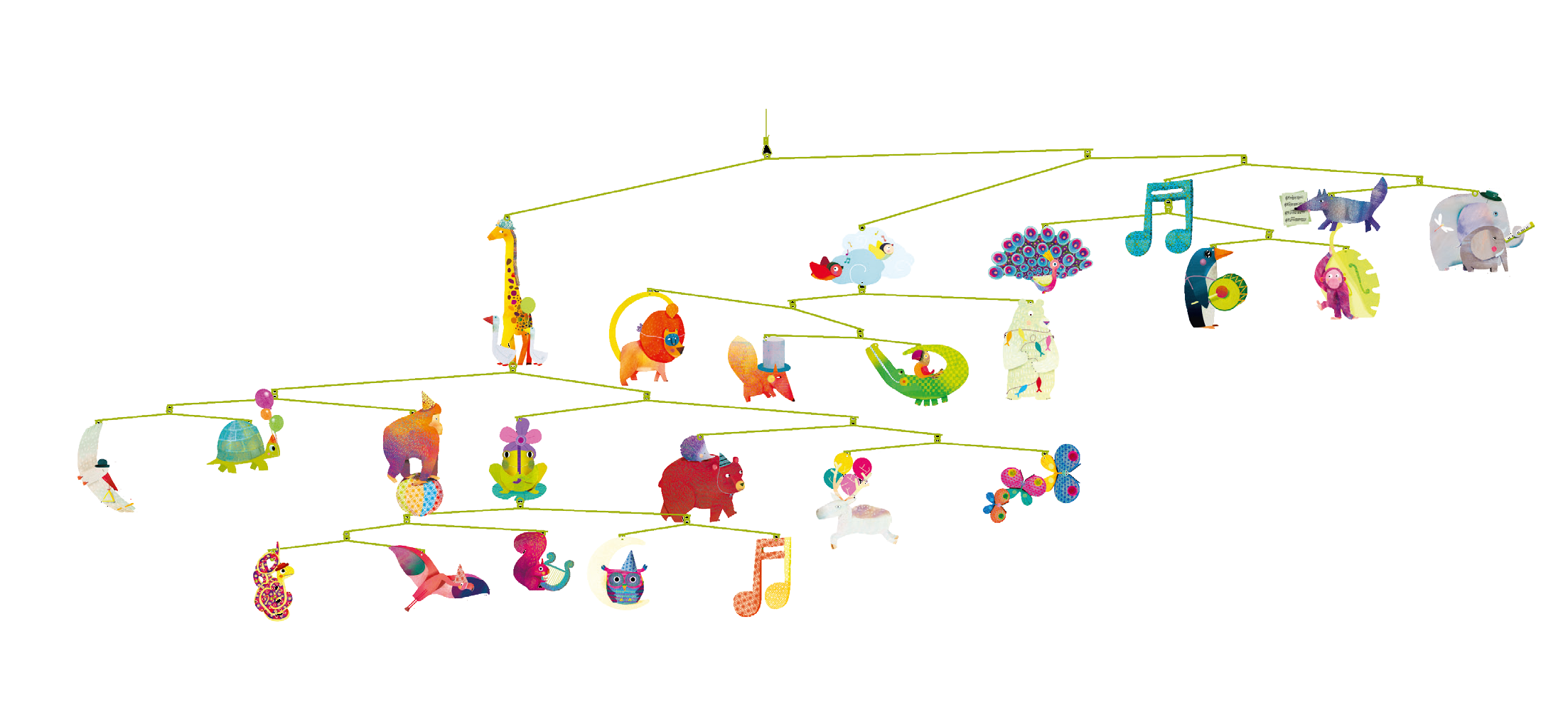 Globes Mobile

Our Globes Mobile will spark curiosity about the world. And since it's artfully crafted using real globe-making methods, it is a gift that will be treasured for a lifetime.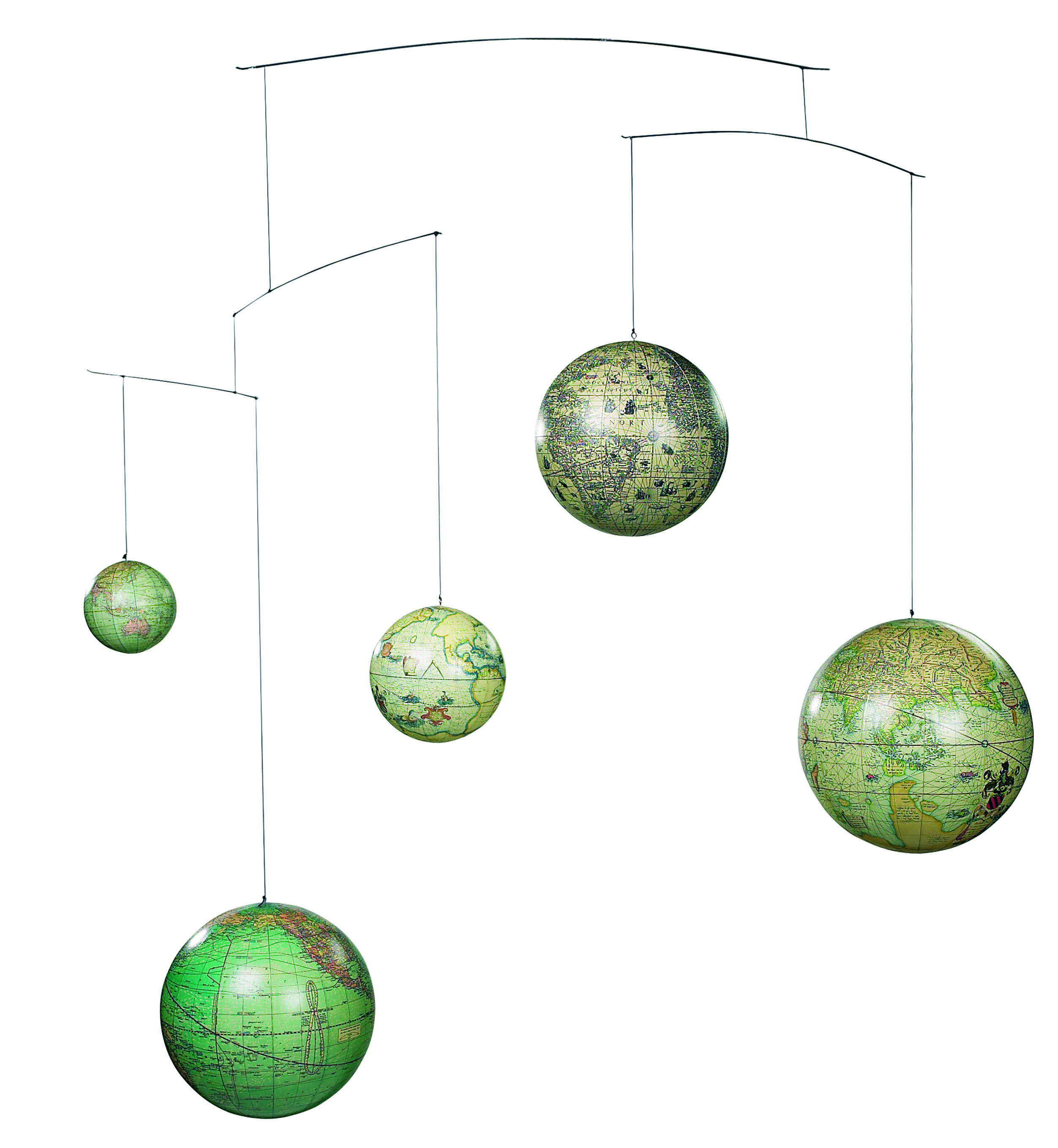 Flower Press

Nature-loving kiddos will love pressing and preserving found treasures with this beautifully designed Flower Press from French toymakers Moulin Roty.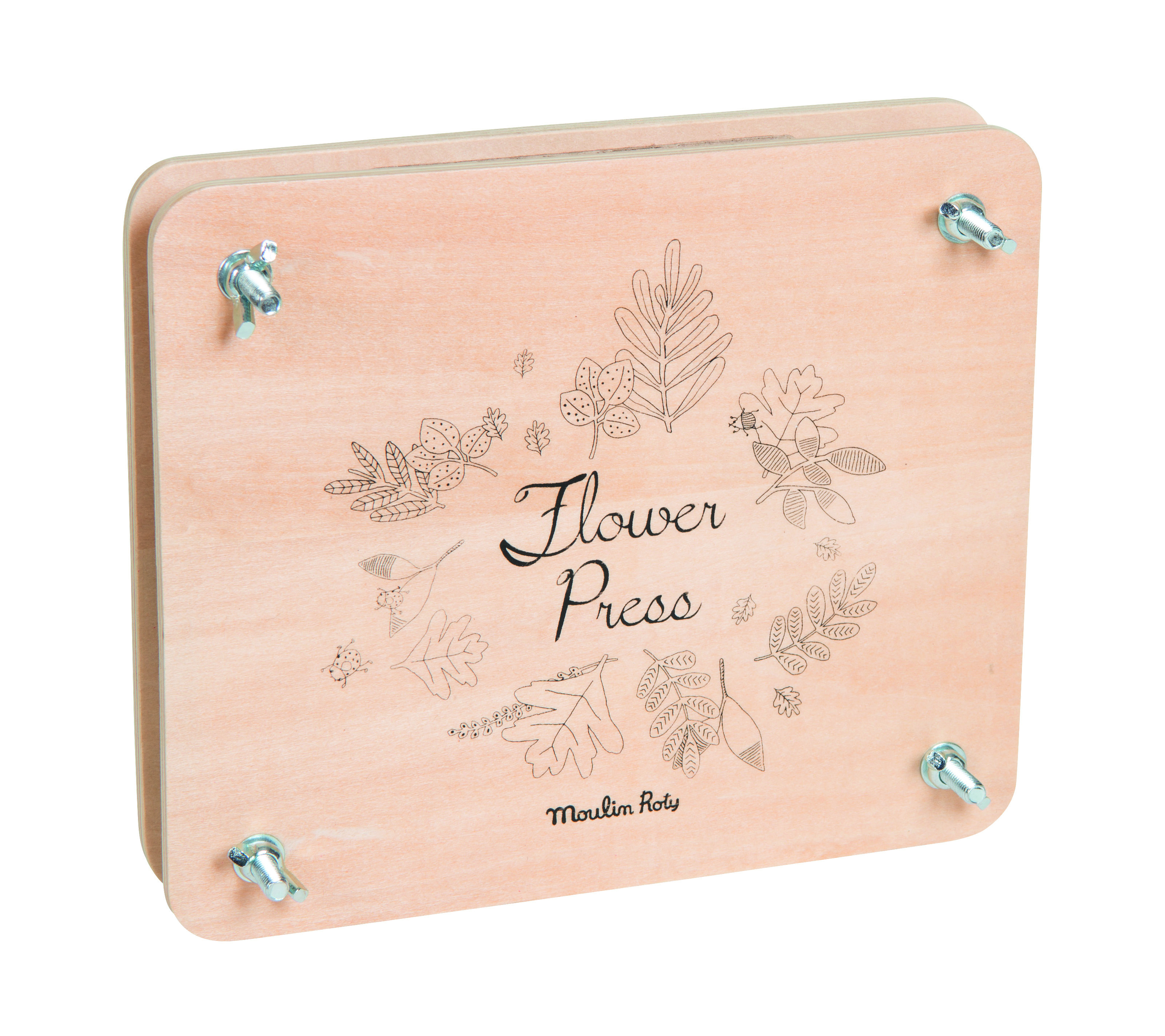 Flight Mobile

Fun and colorful, this airplane mobile is great gift for kids who love to take flight.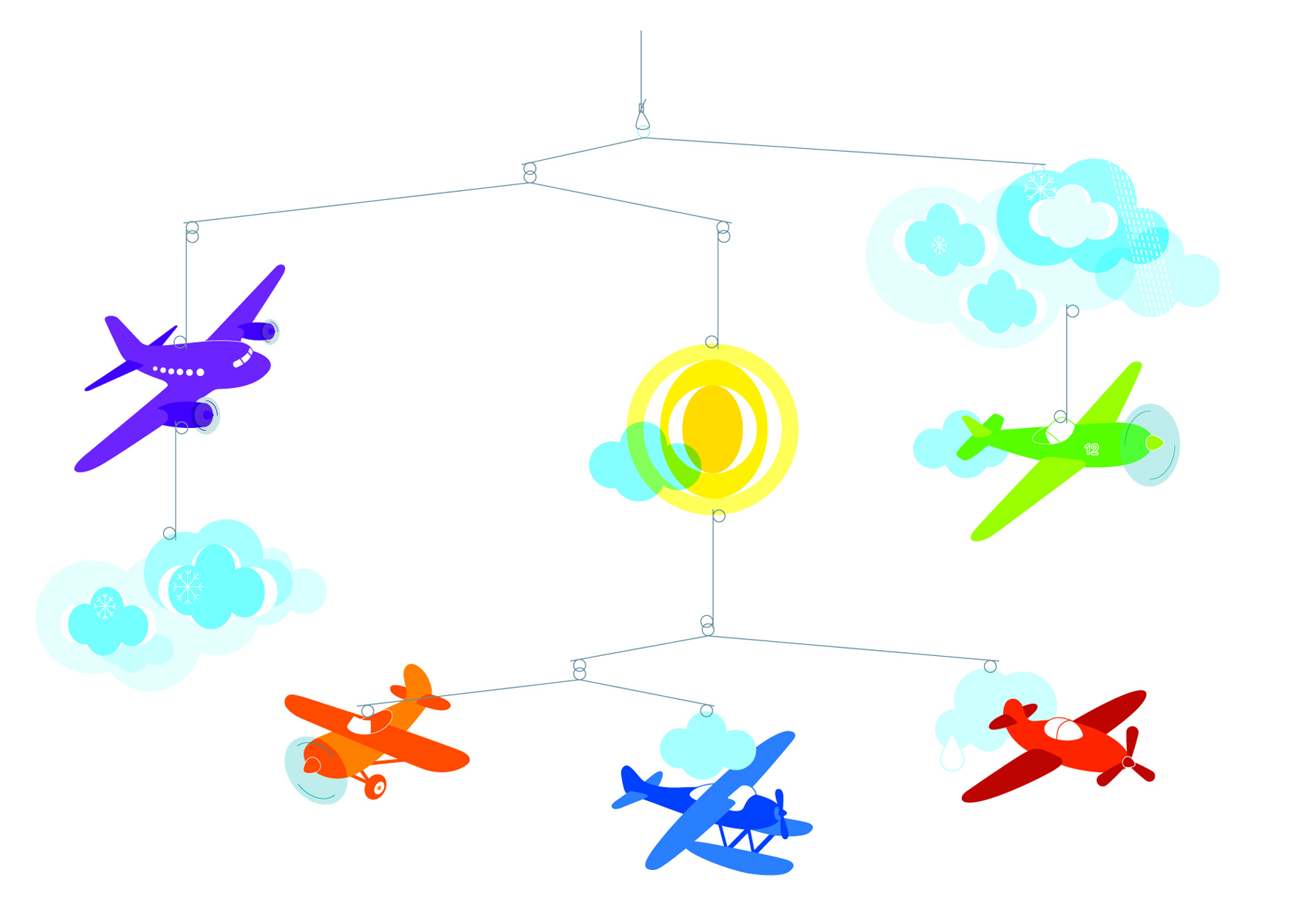 ---
FOR THE MAILMAN/NEIGHBOR/TEACHER

Advent Calendar Tree Three Mobile

This ingenious Christmas mobile/advent calendar hybrid makes for a fun decoration and tradition, year after year.

Shop now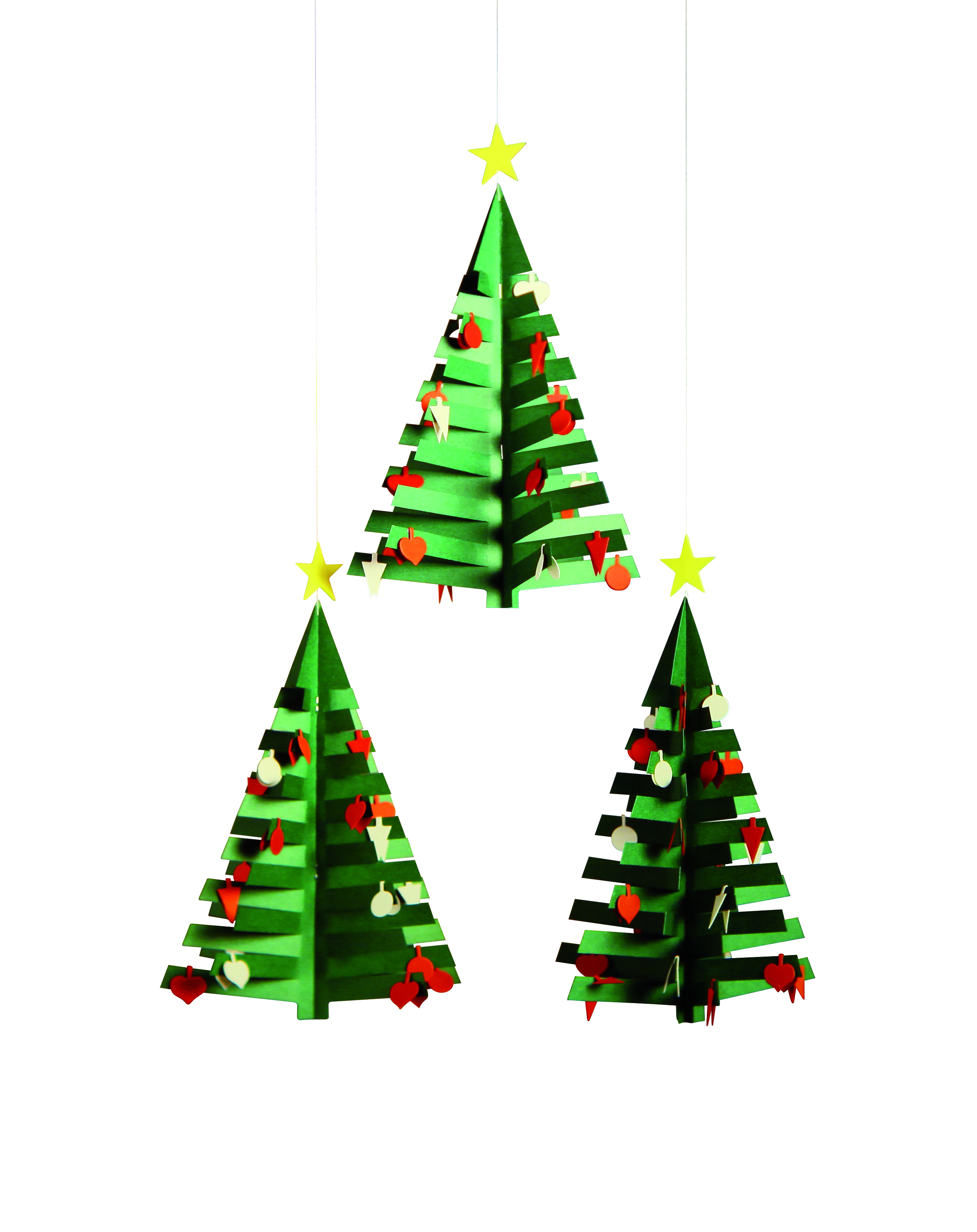 Photo Clip Mobile

Pre-load with pictures, money, gift cards, or small keepsakes for a creative custom mobile.

Shop now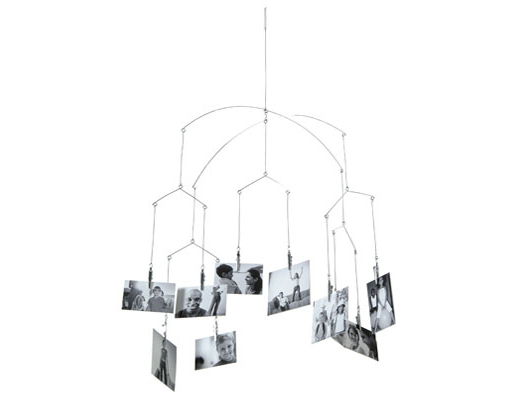 Decision Maker

Who isn't experiencing decision fatigue these days? Here's one decision that you won't regret: just gift this Decision Maker to everybody on your list. You're welcome.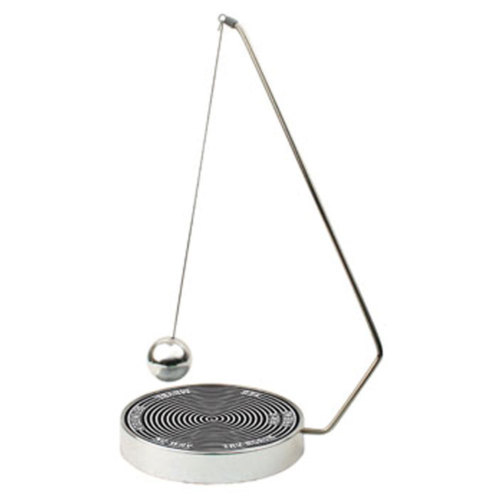 Expression Mobile

We're not sure what to say about this mobile except that it's bold and quirky and our customers LOVE IT. So will the bold, quirky person you give it to.
---
FOR YOURSELF

Songbirds Mobile
This cheerful Songbirds Mobile is known for eliciting smiles. And you deserve endless smiles.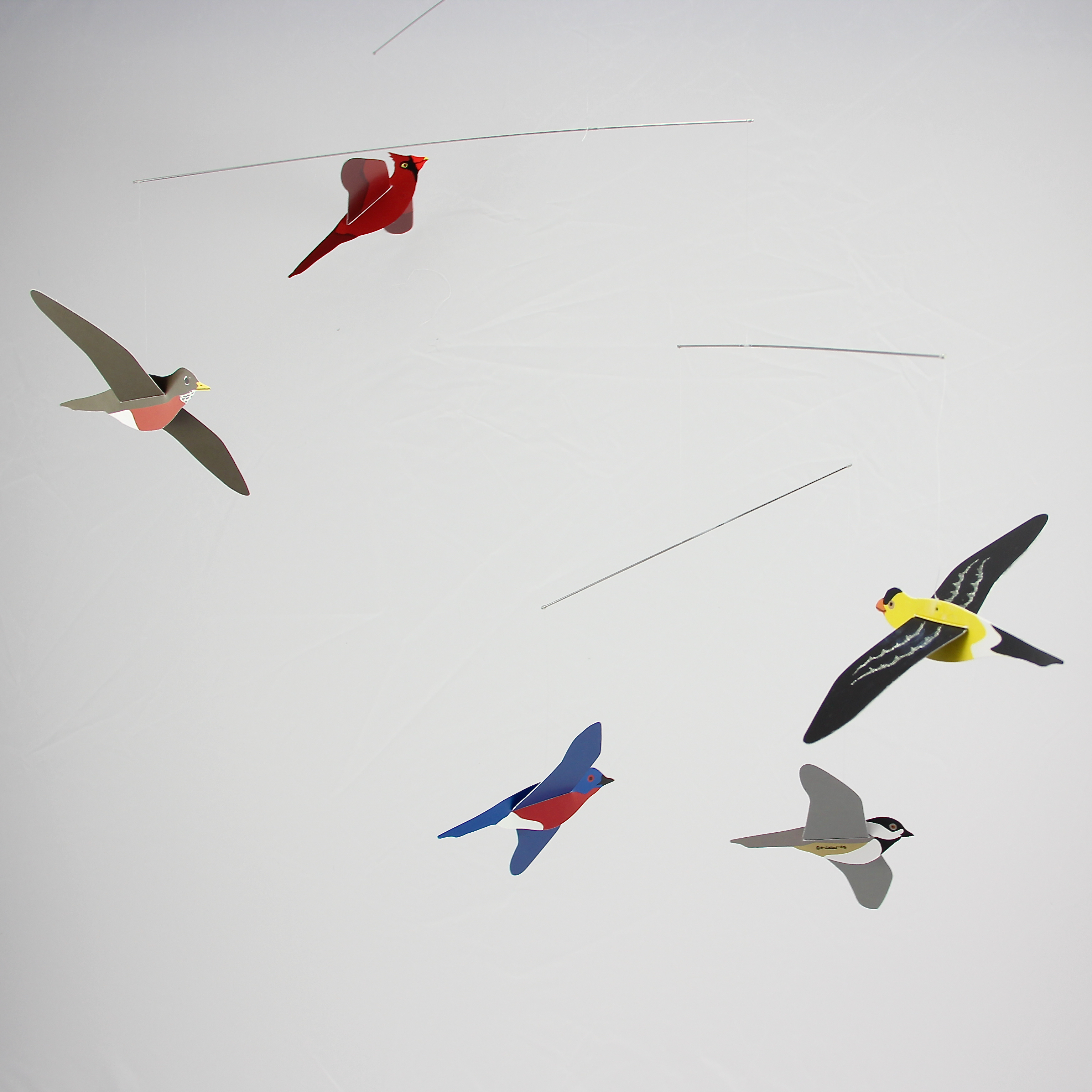 Postcard Mobile

Add your favorite photos—maybe of loved ones you haven't seen enough the past 20 months? Or some destinations you're FINALLY going to visit next year?—and gift yourself endless good cheer.

Shop now

Flying Flowers Mobile

Treat yourself to a timeless gift that's ever-changing. Our Flying Flowers will feel like a fresh, new work of art every time the flowers are swapped out.

Shop now
Jazz Notes Stabile

It's a splurge—but c'mon, it's gorgeous and you know you want it/need it/deserve it.