Museum-Quality Mobiles to Enrich Your LIfe
Did you know today is the 39th annual International Museum Day? Here's what the International Museum Day organization has to say about it, "Museums are an important means of cultural exchange, enrichment of cultures and development of mutual understanding, cooperation, and peace among peoples."
What a beautiful reminder. We wholeheartedly agree!
And we like to encourage folks to take this notion a step further by ensure that your home and work enviroments are full of artwork that enrich your life every single day—not just the days you're able to visit a museum.
Maybe we're biased, but we're think our museum-quality mobiles are a great addition to your personal art collection. Here are a few of our favorites:
Ekko Workshop Elliptical Desktop Mobile
This best-selling desktop mobile is so user-friendly: just find a desk or table, set it down, balance the arms, and enjoy immensely!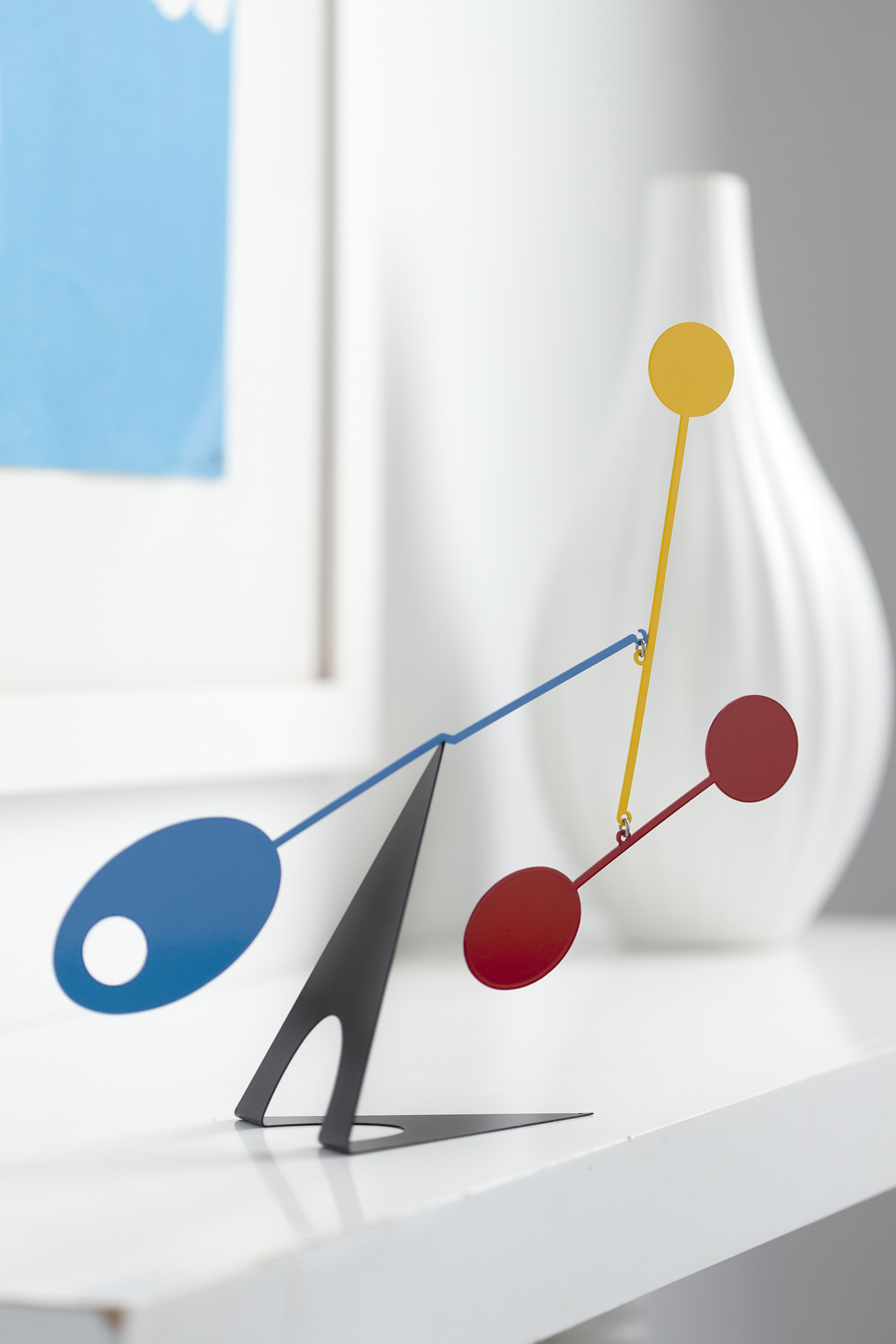 Neils Bohr Atom Mobile
This nod to Danish physicist Niels Bohr is the perfect merging of art and science. And its design is absolutely stunning.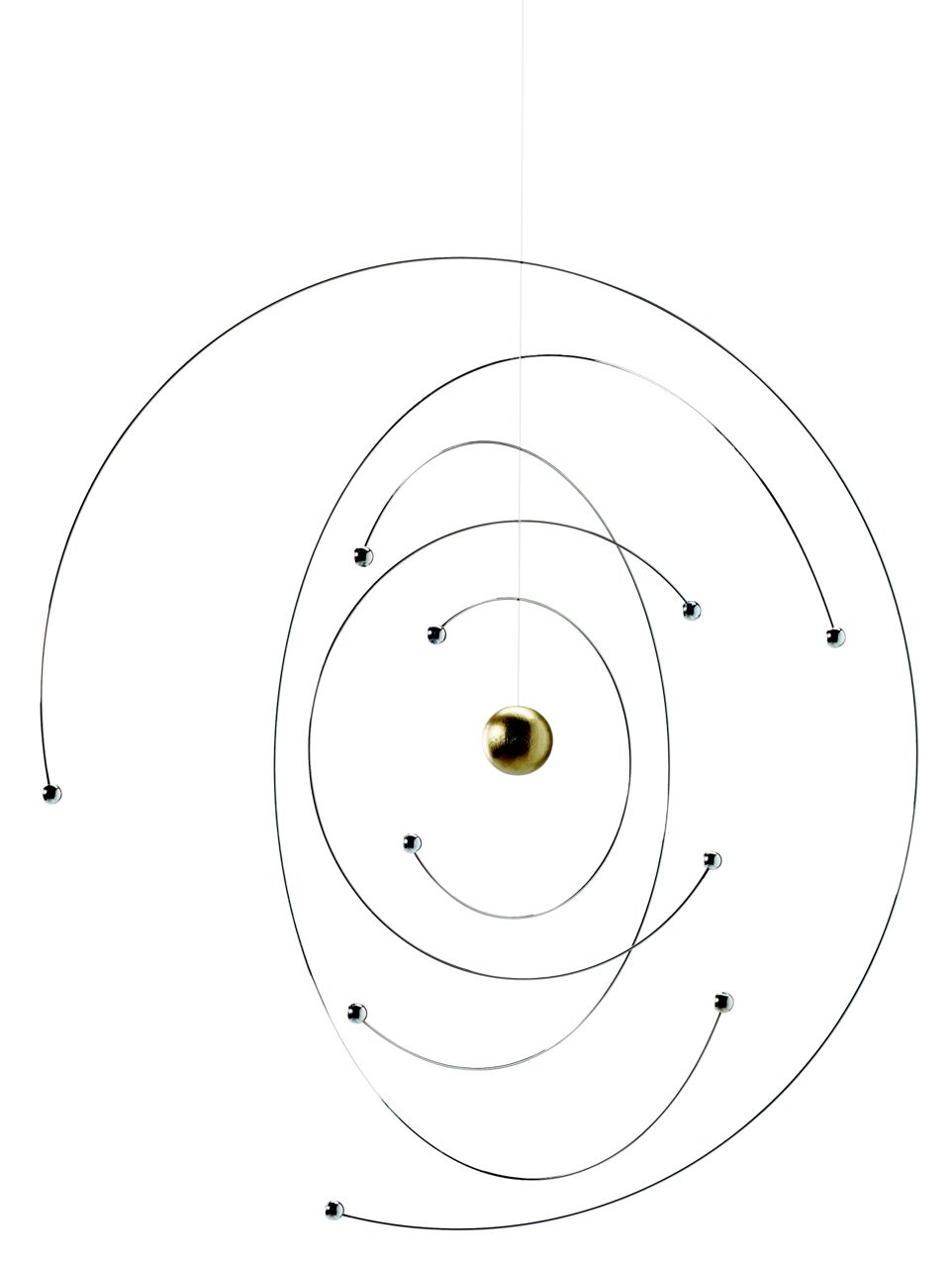 Balance Mobile by Ekko Mobiles
This museum-worthy mobile is handmade from start to finish using the highest-quality materials and methods. It's a bold, beautiful statement piece.
Neptune Mobile
This quirky mobile is handmade from anodized aluminum and copper, making it a great choice indoors OR outdoors.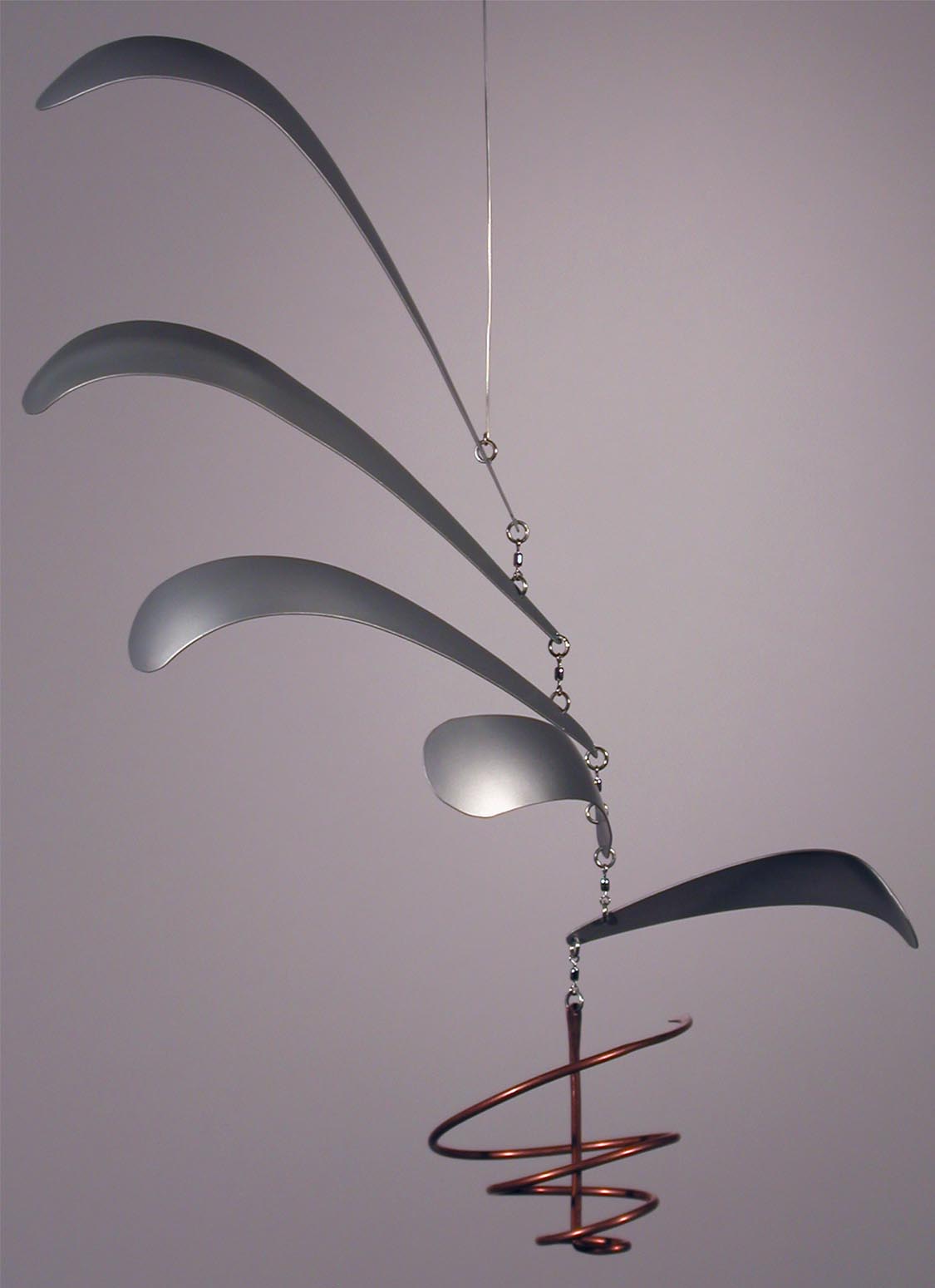 Jazz Notes Stabile

This desktop mobile incorporates a classic color scheme with a unique design. This museum-quality piece truly makes a statement with its 36" wide footprint and freely moving forms.