Mother's Day is less than two weeks away! This year, get mom something just like her—beautiful, unique, and sure to bring lots of smiles. Here are our favorite ideas for mom. (And p.s. get $5 through May 3, 2017 with coupon code: MOM2017)
Postcard Mobile
Give this Postcard Mobile to mom, preloaded with some of your favorite family photos. And update often with new photos for a gift that keeps on giving!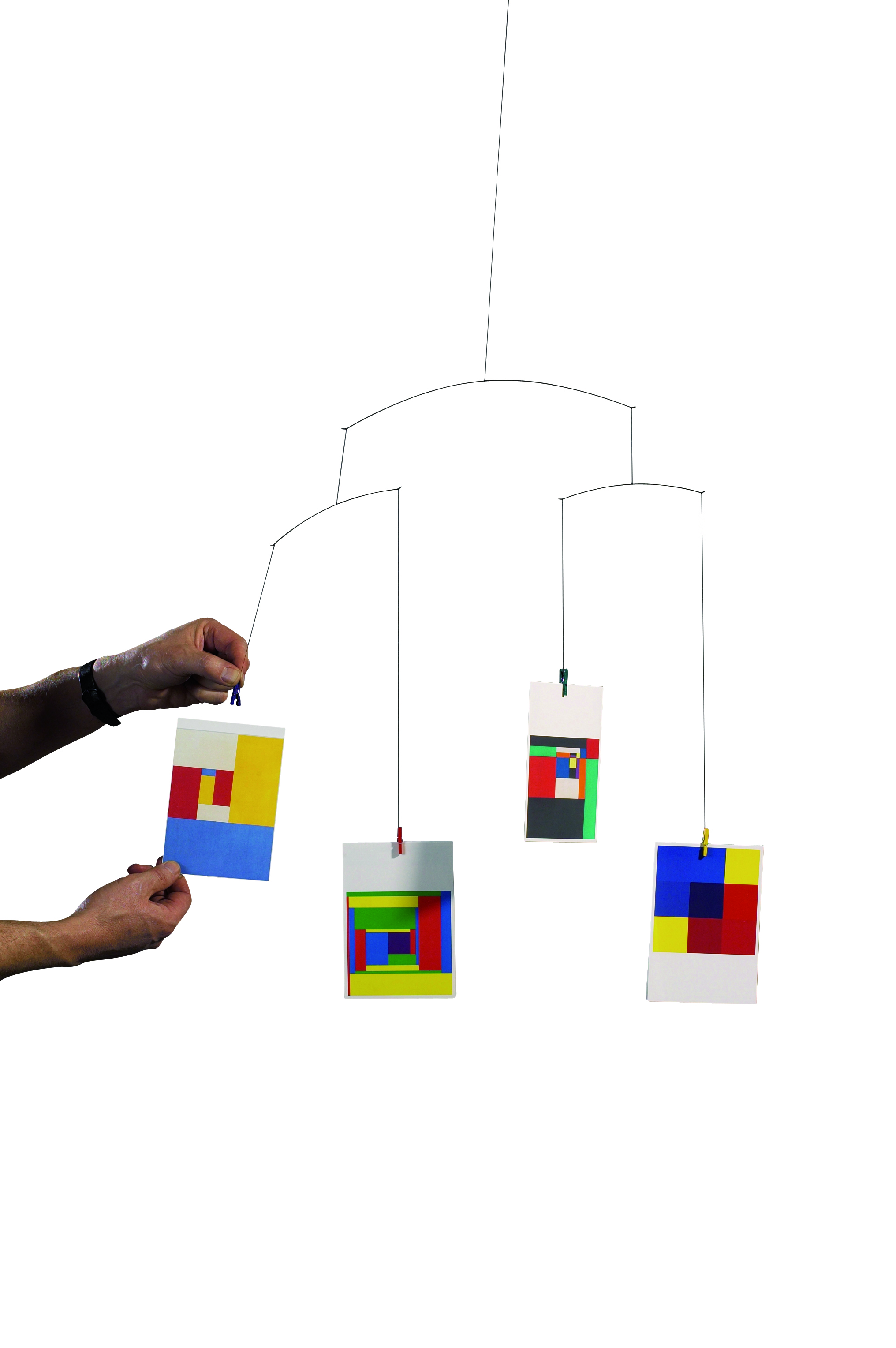 Planar Perspectives Mobile
This sleek wooden mobile is a great gift for the mom who appreciates modern design!
Leaf Mobile
Bring the peace and serenity of the outdoors to mom's home with this gorgeous handmade silk Leaf Mobile.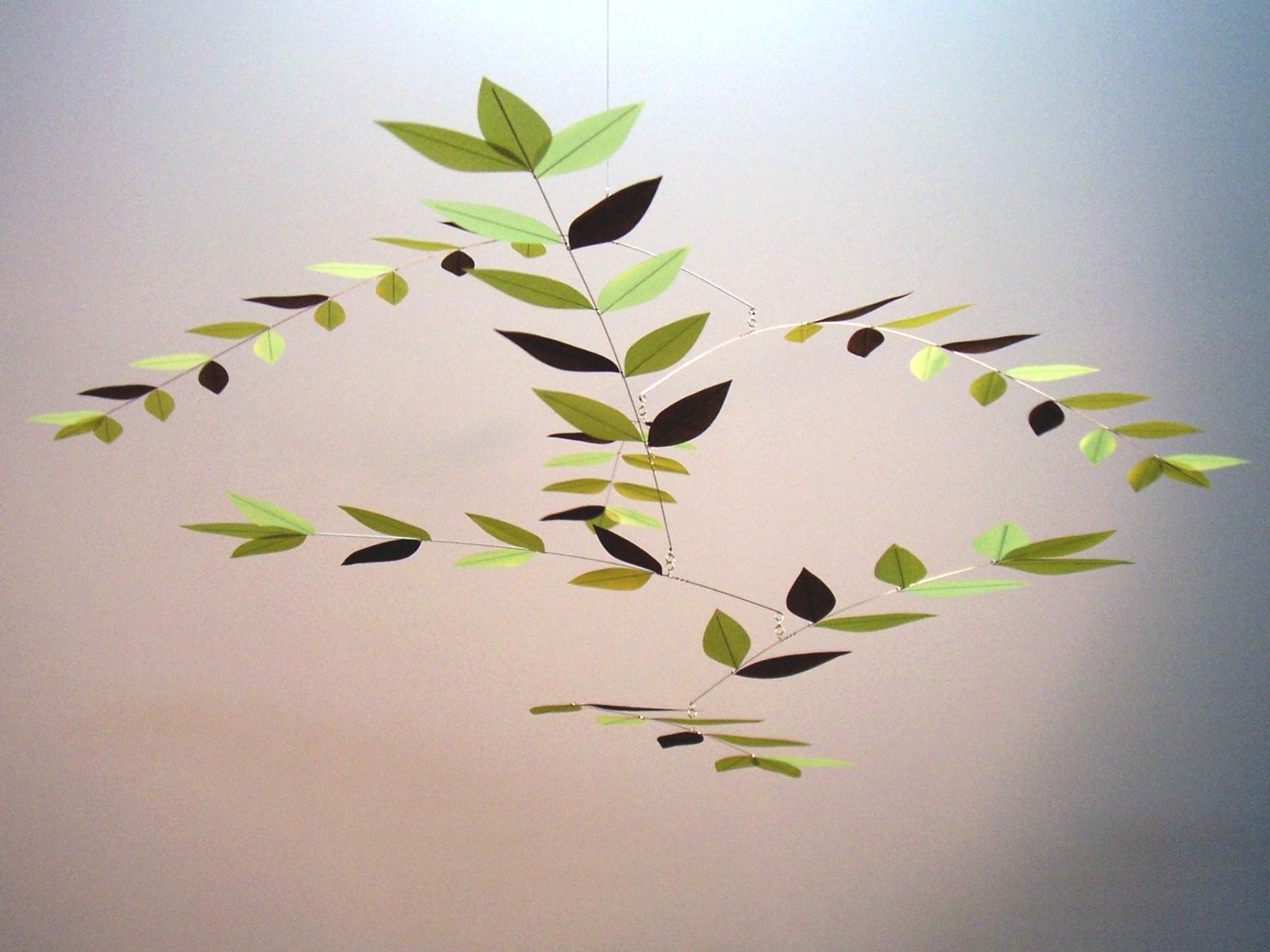 Birds of a Feather Mobile
This high-quality wood Birds of a Feather Mobile will remind mom how grateful you are to be in her flock.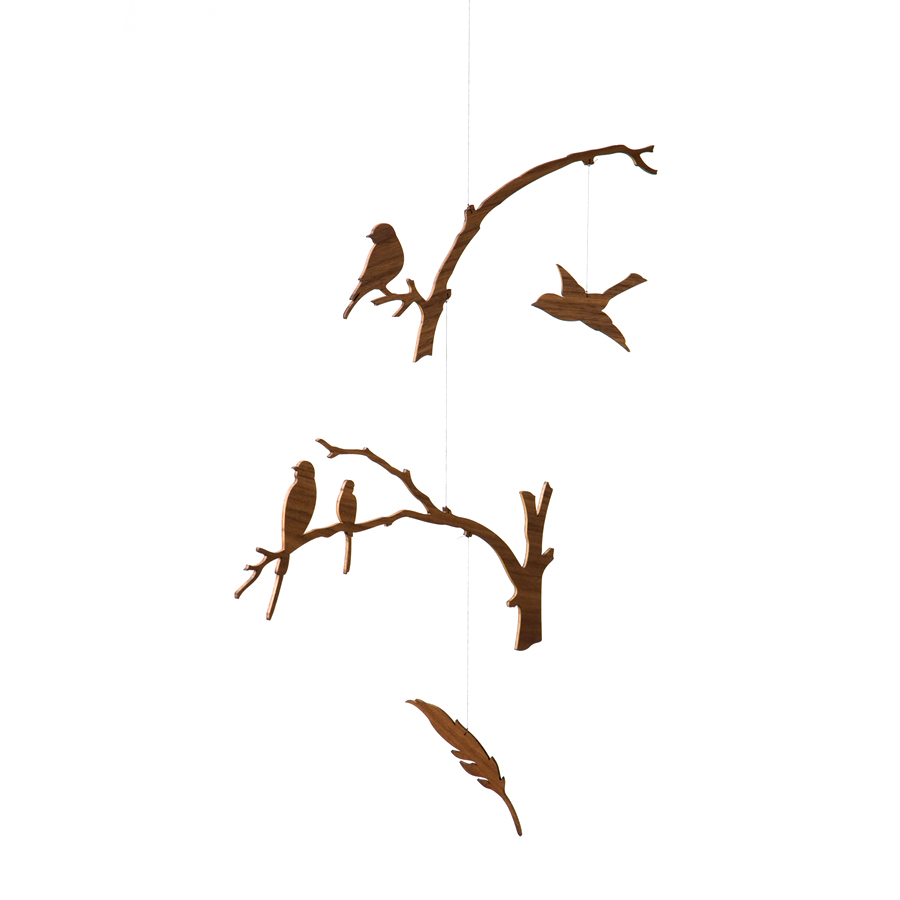 Balance Mobile
Motherhood requires balance and patience, and this mobile will remind mom to stay centered (and maybe even take a bit of time for herself)!